---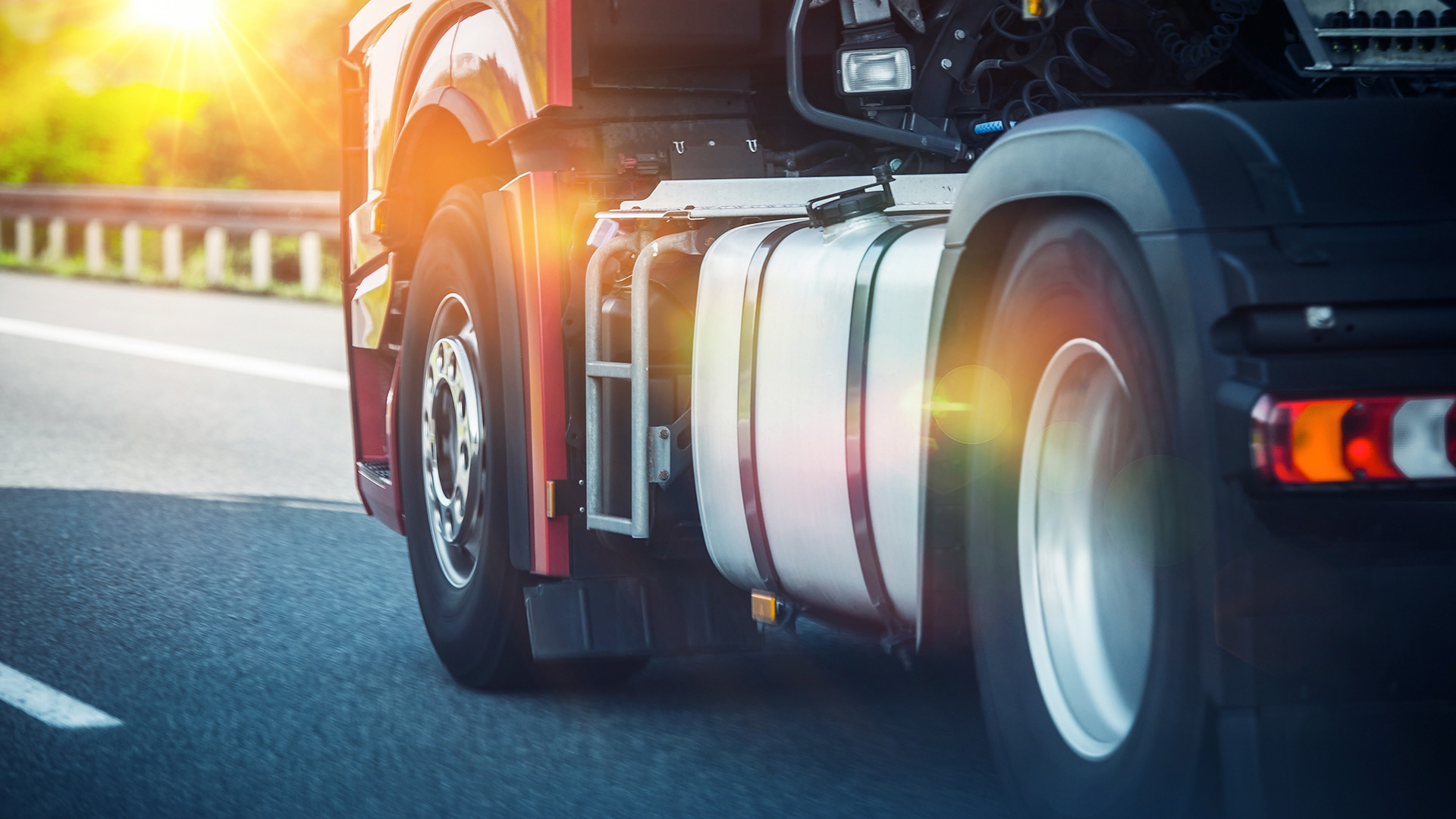 COVID-19 Supply Council to advise Canadian government on
pandemic-related critical supply chains
Global | Publication | May 22, 2020 - 3 PM ET
On May 3, 2020, the Honourable Anita Anand, Minister of Public Services and Procurement, announced the COVID-19 Supply Council, which brings together a diverse group of business leaders to advise the government on critical goods and services procurement for Canada's COVID-19 response and recovery. The Council includes representatives from both private and non-profit sectors, including the Canadian Chamber of Commerce, Canadian Red Cross, Canadian Council for Aboriginal Business and the Air Transport Association of Canada. The complete list is available here.
The Council will start by providing advice on building innovate and agile supply chains for urgently-needed personal protective equipment and supplies such as masks, gloves and disinfectants. It will consider Canada's short- and medium-term production, sourcing, shipping and distribution strategies as the situation surrounding COVID-19 continues to evolve. Minister Anand indicated that the Council will focus on broader issues of building robust Canadian supply chains from manufacture to arrival, with a close look at how to produce essential goods in Canada, sustainably and over the long term.
The Council held its first meeting on May 9, 2020. Public Services and Procurement Canada, the government's central purchaser, has finalized agreements with over 15 Canadian companies to provide healthcare workers with protective equipment and other critical services. Transportation providers, including railways, trucking companies and airlines, will be consulted to ensure that PPE shipments from abroad can arrive safely and be coordinated for rapid distribution across the country.
Canadian provinces began enacting lockdown measures to counteract the pandemic on March 12, 2020, and the federal government quickly offered support to businesses under the Canada Emergency Wage Subsidy, the Canada Emergency Business Account and the Business Credit Availability Program. The Large Employer Emergency Financing Facility (LEEFF), announced last week, also allows companies with over $300 million in annual revenues to apply for alternative financing relief. The LEEFF also focuses on sustainability by requiring recipient companies to commit to publishing annual climate-related disclosure reports consistent with the Financial Stability Board's Task Force on Climate-related Financial Disclosures, including how their future operations will support environmental sustainability and national climate goals.
To read more about these how initiatives may benefit your business, please visit our COVID-19 Knowledge Hub.

Contacts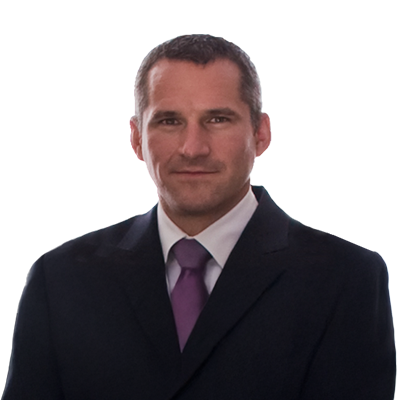 Partner
Email
peter.wiazowski@nortonrosefulbright.com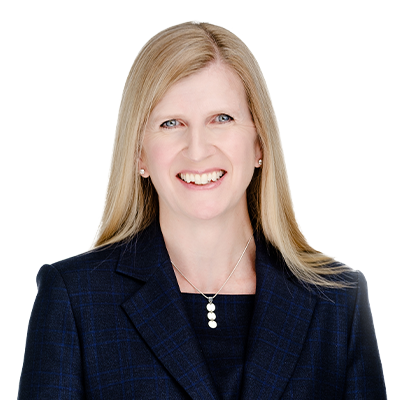 Partner, Canadian Co-Head of Environmental, Social and Governance (ESG)
Email
alison.babbitt@nortonrosefulbright.com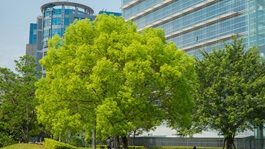 Publication
EU scales up green subsidies: How to benefit from support for clean investments
On March 9, 2023, the European Commission (EC) adopted changes to its State aid framework to support its "Green Deal Industrial Plan for the Net-Zero Age" (the Net Zero Plan) presented in February 2023. The Net Zero Plan is part of the European Green Deal, which aims to make Europe the world's first climate-neutral continent by 2050.