---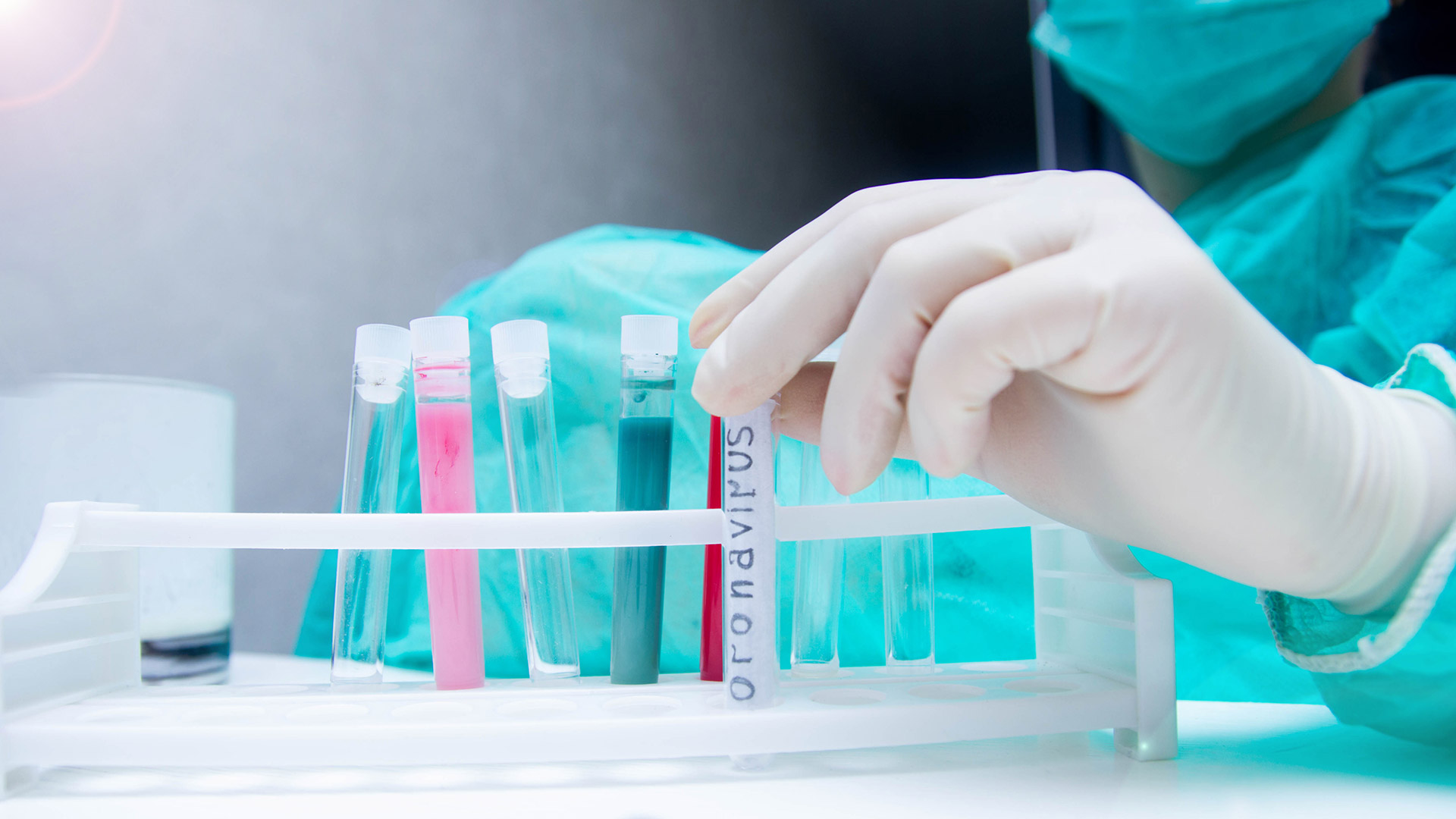 Coronavirus: Legal implications of a global pandemic
As businesses worldwide navigate the challenges brought on by the rapid spread of COVID-19 (coronavirus), it is now more essential than ever that corporations be ready with solutions to address risk issues as they arise. Beyond the obvious health repercussions, this global pandemic has presented major disruptions for global businesses. Some have had direct commercial impacts on specific sectors, with interruptions to supply chains, challenges in meeting contractual obligations and implications under funding arrangements. Others are universal: workplace health and safety obligations, the impact of travel restrictions and containment measures, increased record keeping, protecting sensitive personal data and business continuity planning.
One thing has become clear: we can expect disruption for some time to come, and businesses need a legal team that can guide them through a crisis – Norton Rose Fulbright has the international reach, depth of skill and body of industry knowledge to answer that call.

Featured webinars
List of pages
Read our blogs
List of pages
In the media
List of pages
---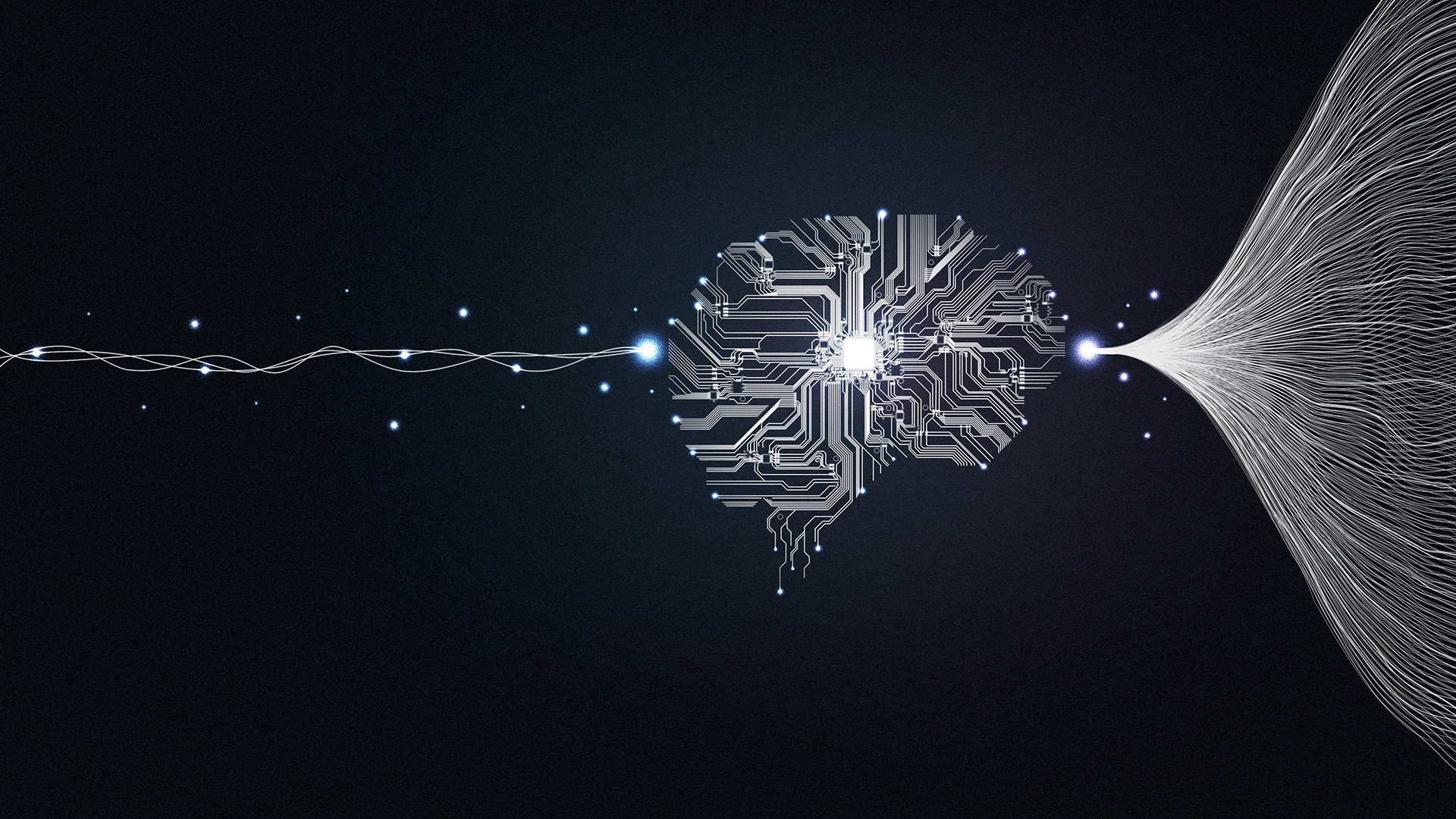 Canada: IP monitor: Canadian Intellectual Property Office announces further extension of deadlines in wake of pandemic
As previously reported in our Brand Protection Blog, given the continuing challenges faced by all businesses in dealing with the COVID-19 outbreak, the Canadian Intellectual Property Office (CIPO) will relax filing deadlines for the remainder of March and April 2020. This decision was first announced on March 16 and further updated on March 30.