---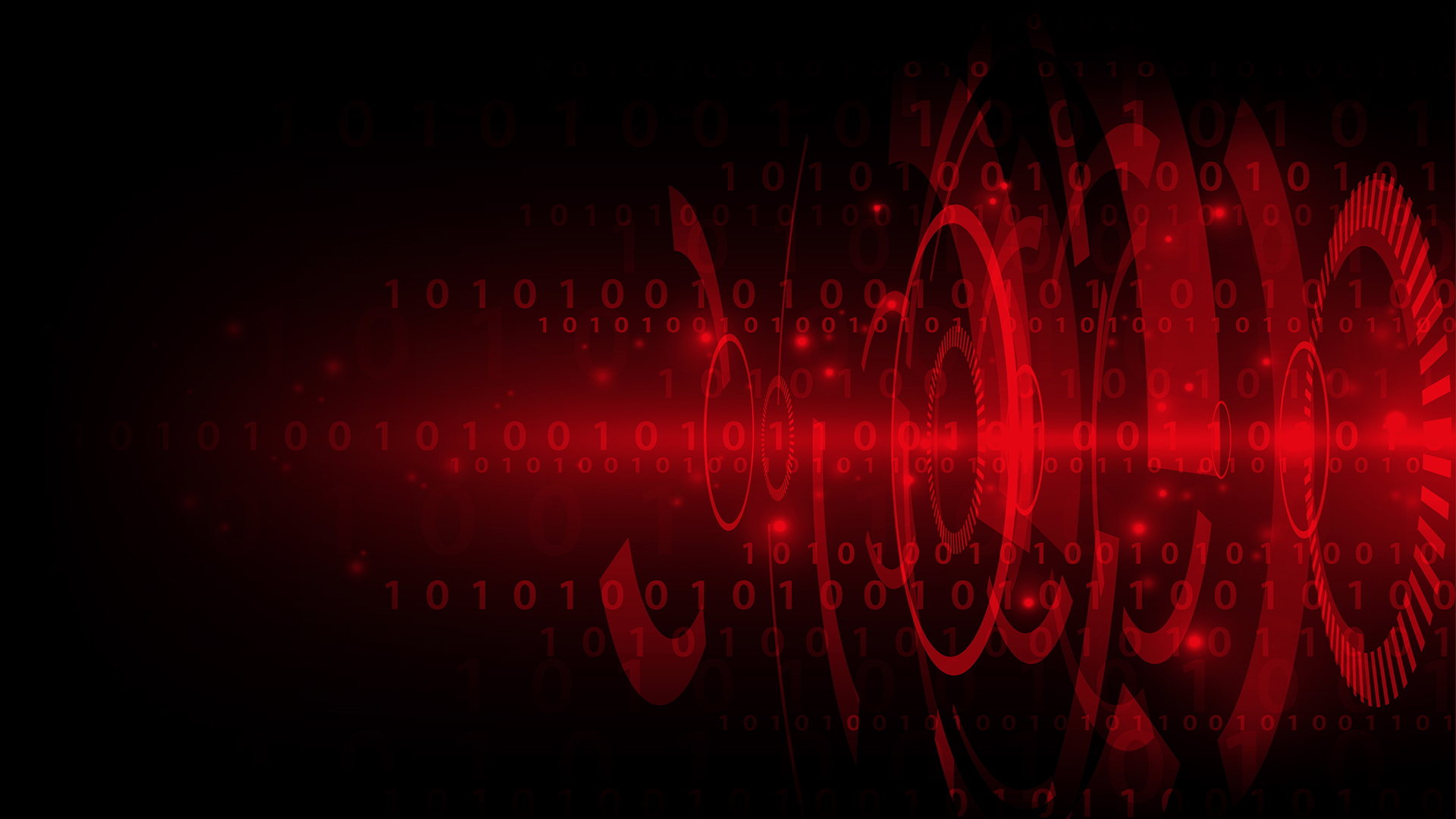 Unlocking the blockchain: Digitizing the insurance value chain - Chapter 2
Global | Publication | April 2017
An R3 and Norton Rose Fulbright white paper
Our global blockchain team has published a global legal and regulatory guide titled 'Unlocking the blockchain'.
Overview
Interest in blockchain technologies has grown dramatically over the last twelve months.
This has triggered growth in investment in businesses operating in this area and marked engagement from all industry sectors (and financial institutions in particular) in blockchain technologies and their disruptive potential. Such engagement has led to the development of increasingly sophisticated proof-of-concept use cases and notable live deployments.
In view of these developments, we have produced a new global legal and regulatory guide to blockchain technologies in which we explore the regulatory considerations and a range of other legal issues that should be taken into account with any proposed deployment. The guide will be published in a series of chapters, with the first one covering 'an introduction to blockchain technologies' that we invite you to read.
Chapter 2: Digitizing the insurance value chain
Digitizing the insurance value chain through the use of blockchain and distributed ledger technologies (DLT) has the potential to revolutionise the insurance market, from the way insurance products are distributed, underwritten and administered, to the way the market is regulated.
Perhaps even more exciting than the benefits of digitizing the distribution chain is the potential for innovative new products and new business models to transform the industry. Much like the expansion of applications for the world wide web from two initial use cases at its launch - sending emails and file transfer - to the seemingly limitless use cases available today, distributed ledger technologies present a fertile ground for an explosion of innovation in the insurance industry.
When considering the use of these technologies, industry players will need to fully appreciate the challenges and risks. Any proposed deployment will need to take a broad range of legal and regulatory factors into consideration. In view of this, Norton Rose Fulbright, in association with R3, have produced a global legal and regulatory guide to DLT Use Cases in the Insurance Industry.
R3 is a leading consortium working with over 60 of the world's largest financial institutions to develop ground-breaking commercial applications for the financial services industry that leverage the appropriate elements of distributed and shared ledger technology.
We invite you to read the first chapter which can be downloaded here. The subsequent chapters will only be available to contacts who have registered.
Chapters in the series:
Register to receive the subsequent chapters
Topics
The regulatory considerations
Litigation and dispute resolution considerations
Competition / anti-trust issues
Tax considerations
Use cases
Clearing and settlement
Securitisation and trade receivables finance
Identity (including data privacy issues)
Supply chain management
DAOs (decentralised autonomous organisations)
If you would like to discuss any aspect of this topic further, please get in touch.

Publication
EU Taxonomy Regulation and aviation: A transition to sustainability
On 5 April 2023 the long-awaited draft amendment to Delegated Act EU 2021/2139 including draft technical screening criteria in Annex 1 (the Draft Delegated Act) was published by the European Commission heralding the inclusion of aviation as a transitional activity within the EU Taxonomy Regulation. Following consultation, the draft was then updated on 13 June 2023 and published as part of the European Commission's sustainable finance framework.