---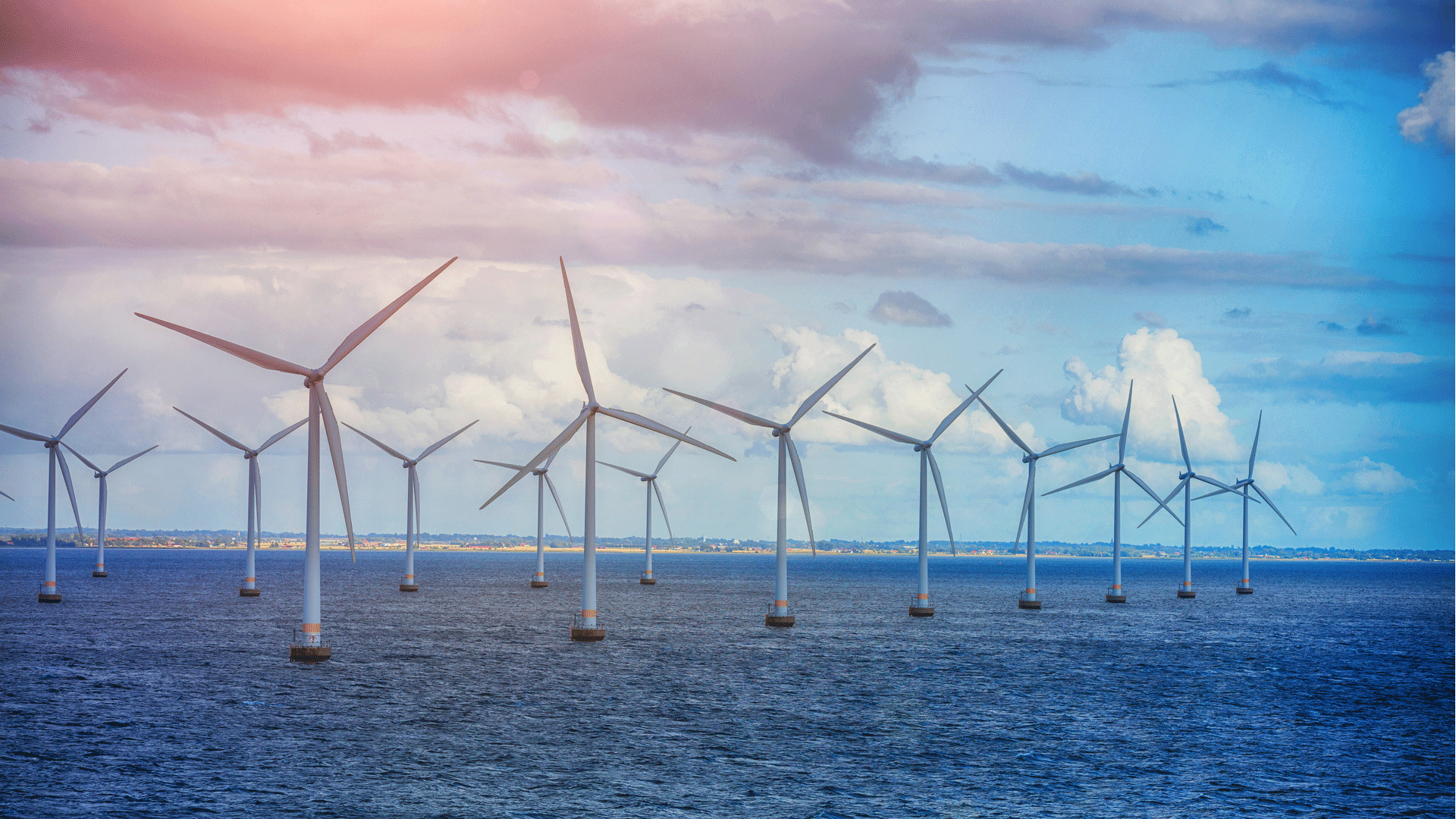 We are one of the pre-eminent legal advisers in the global offshore wind sector, offering a team that has a passion for, and has grown up with the industry. We have been involved with offshore wind right from the start having have advised on all aspects of the development, financing, operation, sale and purchase of more than forty five offshore wind projects across Asia, Europe, the UK, Europe and Americas.
We have garnered a reputation for understanding the complex issues that are specific to offshore wind quickly and to provide our clients with the innovative solutions they need, when they need them. We are now using that experience and knowledge to help our clients succeed in new markets.
We firmly believe that we are one of the very few global law firms which can offer a unique blend of market leading expertise and international coverage. We continue to support industry innovation as our clients push the boundaries of both technological and geographical advancement, from the largest and most advanced projects in the world to the exploration of new frontiers.
We are prepared to invest with our clients as these new frontiers are explored and very much take a long-term view with regard to relationships and opportunities. As well as servicing leading clients and projects, we are active participants in industry bodies and keen contributors to thought leadership in this space.
Project profile
---
Vineyard Wind financing for offshore wind farm
Read more
Energy Transition Services
We are committed to helping our clients evolve and thrive as the world changes and would be delighted to discuss how we can help you.