---
Energy transition
The energy transition is firmly underway. While global demand for energy continues to rise, increasing pressure from governments, investors, and consumers to support the decarbonization of the industry has spearheaded radical change.
In recent years we have seen the overhaul of entire business models from a focus on fossil fuels to clean energy, organizational restructures to meet new net zero targets, the sell down of billions worth of fossil fuel assets and a shift in bank appetite towards cleaner fuels and technologies.
We are committed to helping our clients evolve and thrive as the world changes and would be delighted to discuss how we can help you.
Energy Transition Services
A tailored approach to support your energy transition strategy.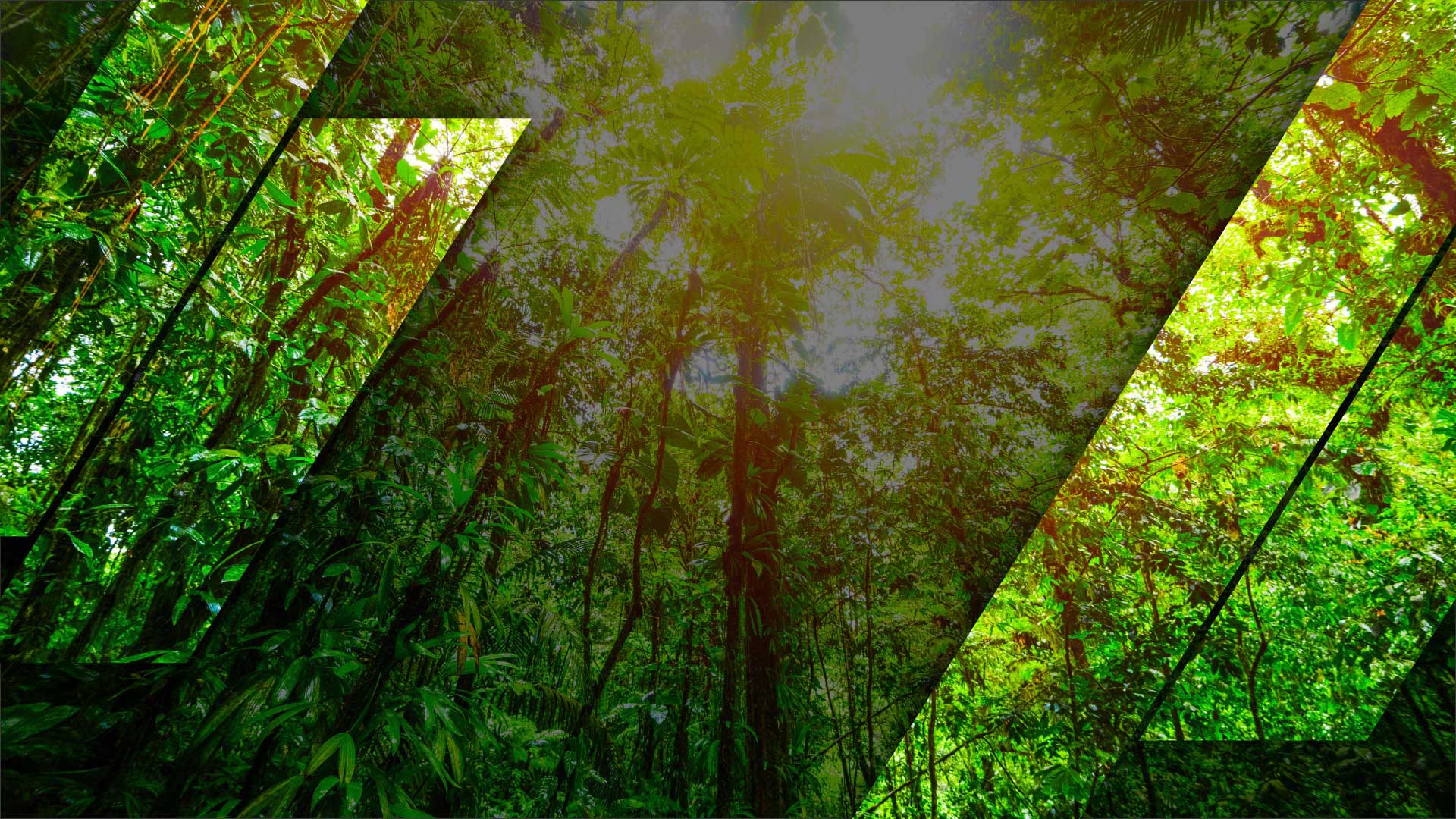 Join our Energy Transition mailing list