---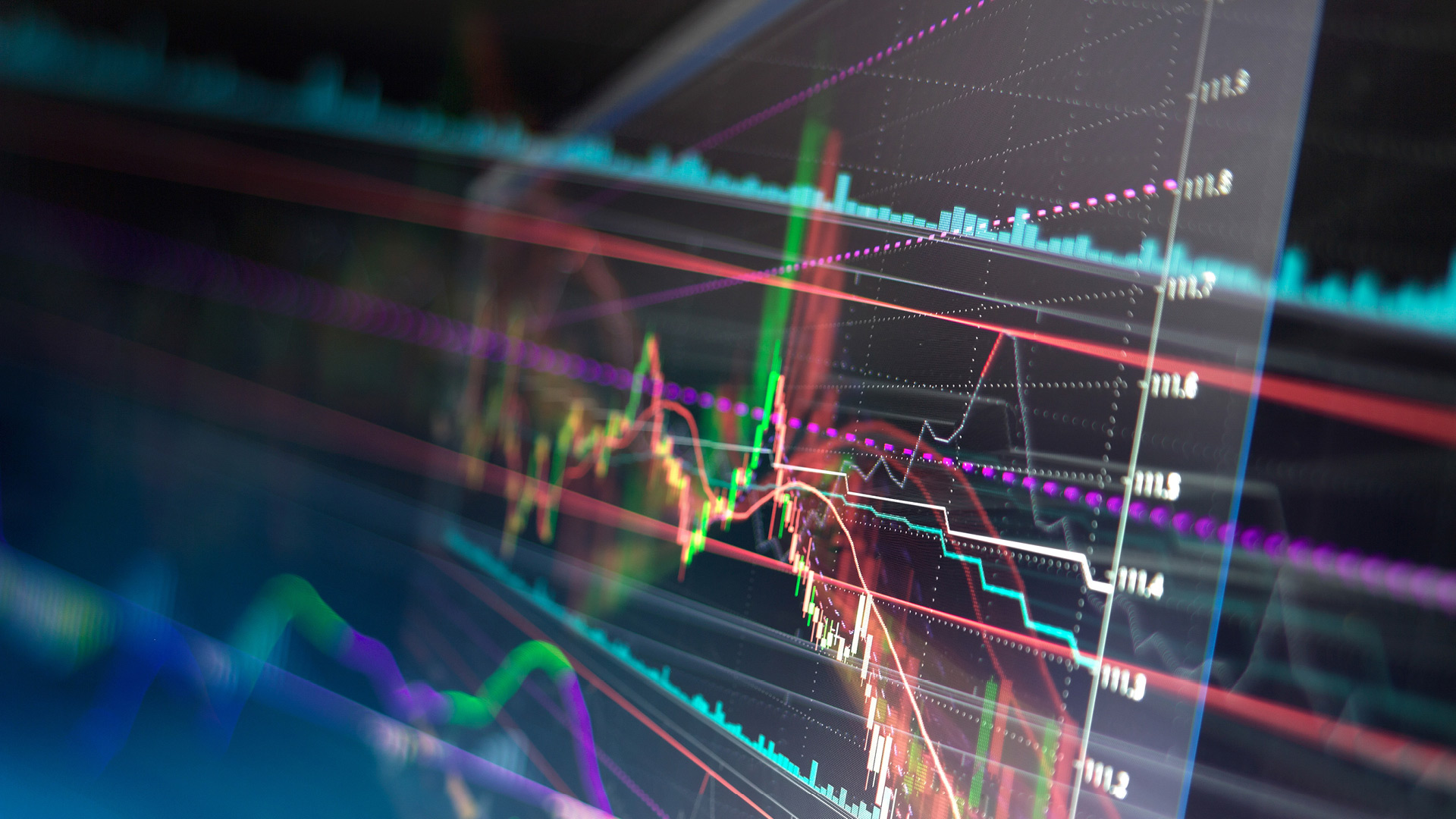 The Netherlands: Corporate tax update 2021
Corporate income tax rates 2021
Netherlands | Publication | January 2021
General statutory rate
A previously promised reduction of the top corporate income tax rate has been postponed and the top rate remains at 25 per cent. However, the lower tier tax bracket will be reduced to 15 per cent. In addition the lower tier tax bracket will be raised to EUR 245,000 and this will be further extended to EUR 395,000 in 2022.
As a result of these amendments, the Dutch corporate income tax rate structure for the next two years will be as follows (the figures for 2020 are for comparison):
Year

2020

2021

2022

Taxable amount up to € 200,000


16.5%




Taxable amount as from € 200,000




25.0%




Taxable amount up to € 245,000



15%


Taxable amount as from € 245,000



25.0%

Taxable amount up to € 395,000

15.0%

Taxable amount as from € 395,000

25.0%

25.0%

Innovation box tax rate
In addition, the effective corporation tax rate of the so-called innovation box is increased from seven (7%) to nine (9%) percent. The new rate is in line with for example France and the United Kingdom, which have an effective rate of ten percent (but higher than countries like Belgium and Luxembourg, which have an effective rate of less than five (5%) percent).
New conditional withholding tax on interest and royalties 2021
In recent years there has been an increased focus on countering tax avoidance and harmful tax practices. This gained additional momentum when the OECD, at the request of the G20, launched the Base Erosion and Profit Shifting (BEPS) project. The Dutch government endorsed the project and announced its intention to combat tax avoidance and harmful tax practices.
The 2021 Withholding Tax Act aims to prevent the Netherlands from being used as an entrance to certain l jurisdictions (which are set out in published regulations) and to prevent base erosion and profit shifting and introduces a conditional withholding tax of 25 per cent (equal to the top corporate income tax rate in 2021) on certain intragroup interest and royalty payments to affiliated (gelieerde) entities in these jurisdictions. These include Bermuda, Cayman Islands and the UAE.
Consequently, as per January 1, 2021 a "conditional" withholding tax of 25 per cent applies to payments by a Dutch debtor of:
(A) "interest and royalties"
(B) paid "direct or indirectly"
(C) to an "affiliated" (gelieerde) beneficiary entity (voordeelgerechtigde)
(D) in a "listed jurisdiction" or in certain abusive situations.
This will therefore apply the beneficiary of the interest or royalties is (i) is considered to be resident in a jurisdiction that is listed in the yearly updated Dutch Regulation on low-taxing states and non-cooperative jurisdictions for tax purposes (Regeling laagbelastende staten en niet-coöperatieve rechtsgebieden voor belastingdoeleinden); (ii) has a permanent establishment located in such jurisdiction to which the interest is attributable; (iii) is entitled to the interest payable for the main purpose or one of the main purposes to avoid taxation of another person; (iv) is a hybrid entity and it concerns (deemed) payments/accruals to such hybrid entity, as a result of which the corresponding income is not taxed by any jurisdiction; or (v) is not resident in any jurisdiction, all within the meaning of the Withholding Tax Act 2021.
Only entities can be subject to the conditional withholding tax. Individuals cannot qualify as a beneficiary (voordeelgerechtigde) within the meaning of the Act.
Currently the following countries are considered listed countries: Anguilla, Bahama's, Bahrein, Barbados, Bermuda, British Virgin Islands, Guernsey, Isle of Man, Jersey, Cayman Islands, Turkmenistan, Turks and Caicos Islands, Vanuatu, United Arab Emirates.
COVID - 19
With retroactive effect through to the beginning of the last financial year ending in the period January 1, 2019 through March 31, 2020, companies are allowed to form a so-called "Corona tax reserve" for the fiscal year 2019 with respect to losses they expect to incur in the fiscal year 2020 relating to COVID-19.
As a result, the taxable profit for the fiscal year 2019 is reduced by the Corona tax reserve. This should result in an instant cash benefit for the relevant taxpayer because the Corona tax reserve reduces the amount of corporate income tax it has to pay to the Dutch tax authorities related to the fiscal year 2019. However, the Corona tax reserve cannot exceed the taxable profit (excluding the Corona tax reserve) in the fiscal year 2019 nor can it exceed the expected loss (relating to the COVID-19 crisis) in 2020. The relevant requirements to form the Corona tax reserve were already published in the so-called Corona Crisis (Emergency Measures) Decree.
Restriction of liquidation and cessation loss schemes 2021
As per January 1, 2021 the Liquidation and Cessation Loss Schemes Limitation Act (Wet beperking liquidatie- en stakingsverliesregeling) enters into force. This new act provides for a (further) restriction on the deductibility of losses realised in connection with the liquidation of a qualifying subsidiary. As per January 1, 2021 the deductibility of such liquidation losses will be capped at EUR 5 million, unless:
the taxpayer has a controlling interest (kwalificerend belang) in the subsidairy; and
the subsidiary is a resident of an EU or EEA member state, or certain designated countries that have an association agreement with the EU (currently only Turkey).
A ring-fencing condition applies; the subsidiary's dissolution must be completed with three calendar years following the year in which the activities of the subsidairy were discontinued or a decision to that end was taken. If this period is exceeded, no liquidation loss is deductible at all, unless the taxpayer demonstrates that such delay is not motivated by tax reasons.
Similarly, discontinuation losses relating to foreign permanent establishments are limited to EUR 5 million for non-EU/EEA permanent establishments. Such losses are entirely disallowed from deduction if dissolution of a permanent establishment exceeds the abovementioned three-year period.
Dissolutions of subsidiaries that are currently in process must be completed by December 31, 2023 at the latest in order for a liquidation loss to remain fully tax deductible i.e. not to be impacted by these new rules.
What is in the pipeline?
Loss carry forward to be tightened (2022)
A proposal is pending to amend the loss carry forward rules as per 2022, in common with many other EU jurisdictions. The exact date of entry into force of these new rules is still unknown as they will take effect on a date still to be decided by Royal Decree.
The changes include on the one hand a relaxation of the corporate income tax loss carry forward period from the current six (6) years to an indefinite period (the carry back period remains one year), whilst on the other hand, it introduces a limit on amount of taxable profit to be set of against any tax losses. As a result of this limit, losses (carry forward and carry back) can only be set off in full against an amount of EUR 1 million of taxable profit. If the taxable profit is higher, tax losses can only be set off against up to 50 per cent of such taxable profits in excess of the EUR 1 million limit.
Report: Striking a balance in corporate taxation
In 2019, at the request of Parliament, the Advisory Committee on the Taxation of Multinationals has been appointed with the task to prepare an advice on a more fair taxation of multinationals, whilst at the same time ensure that the Netherlands retains its attractiveness for (foreign) businesses. The committee has rendered its report "Striking a balance in corporate taxation" in 2020. Part of the conclusion was that currently, it is possible that companies that make a profit in the Netherlands do not pay tax here due to the settlement of (liquidation) losses or due to certain deductions. Especially in difficult economic times, it is important that some companies do not have more options to lower their tax burden than others. This is therefore tackled with three measures resulting from the advice of the committee.
These proposed measures are:
Limitation of tax loss carry forwards: (Already discussed above.) Offsetting losses at companies will be limited by 2022; this structurally yields € 555 million. As a result, the corporate tax paid by companies is more constant and the group of companies that pay no tax at all in a year is reduced.
Informal capital structures: A separate legislative proposal will be published in late 2021 to amend the application of the arm's length principle in cross border intra-group so-called "informal capital structures" where group companies charge an arm's length remuneration on certain intra-group transactions. The proposal includes a limitation of any downward adjustment of the Dutch taxable profits based on the arm's length principle if the corresponding remuneration in the other country is not taxed or taxed at a rate that is lower than the applicable Dutch corporate income tax rate at the time of transaction.
In addition, a further review of the tax treatment of debt versus equity which includes investigating whether it would be possible to introduce a (budget neutral) equity based deduction (vermogensaftrek) is announced, and a further review and possibly restricting the current earnings stripping rules (e.g. this could include reducing the current 30 per cent threshold to 25 or even 20 per cent).
Report: Building Blocks for a Better Tax System
In addition to the above-mentioned Multinational Taxation report, an overarching review of the Dutch tax system has been under taken in the past period. This has resulted in the release in May 2020 of the 'Building Blocks for a Better Tax System' package. The reports of in total more than 1000 pages, include 169 policy options on a broad range of taxes for use by a future government. Consequently these policy options will likely serve as shopping list for political parties in the wake of the national election in March 2021 and the possible subsequent formation of a coalition government in the course of 2021.