---
Norton Rose Fulbright adviseert Windpark Krammer bij de financieringscontracten van het project Windpark Krammer
Amsterdam, 6 april 2017 – Wereldwijd advocatenkantoor Norton Rose Fulbright heeft Windpark Krammer geadviseerd bij de financieringscontracten. Op 22 maart jl. is overeenstemming bereikt over de financiering.
Het Windpark Krammer zal in totaal € 215 miljoen kosten. De projectfinanciering is verzorgd door ASN Bank, ING Bank, Rabobank en SMBC. Vanwege het duurzame karakter komt Windpark Krammer in aanmerking voor zogenaamde groenkorting op de rente voor een deel van de financiering. Aandeelhouders Zeeuwind, Deltawind en turbineleverancier Enercon nemen het eigen vermogen voor hun rekening.
De looptijd van de projectfinanciering is 15 jaar, geteld vanaf de oplevering van het windpark. Op het sluizencomplex op de grens van Zeeland en Zuid-Holland worden 34 windturbines neergezet van elk 3 megawatt. Oplevering is over twee jaar.
"Windpark Krammer laat zien dat het mogelijk is om met via een burgerinitiatief een groot windpark te realiseren. De 4.000 leden hebben een structuur voorgesteld die door de banken als zeer solide werd ervaren. Het is een goed voorbeeld hoe een windpark voor en door de burgers kan worden georganiseerd", aldus Wouter Hertzberger, partner bij Norton Rose Fulbright.
Het Norton Rose Fulbright Projects team, geleid door Wouter Hertzberger en geassisteerd door Gino Bell heeft het Windpark Krammer geadviseerd bij de financieringscontracten van het project.
Voor meer informatie kunt u contact opnemen met:
Judith Roelofs, Business Development Manager
Tel: +31 20 462 9305
judith.roelofs@nortonrosefulbright.com
Noot voor de redactie:
Norton Rose Fulbright is a global law firm. We provide the world's preeminent corporations and financial institutions with a full business law service. We have more than 3500 lawyers and other legal staff based in more than 50 cities across Europe, the United States, Canada, Latin America, Asia, Australia, Africa, the Middle East and Central Asia.
Norton Rose Fulbright will combine with Chadbourne & Parke, a leading international law firm, during the second quarter of 2017. Norton Rose Fulbright's expanded practice will have more than 1000 lawyers in the US and 4000 lawyers worldwide.
Recognized for our industry focus, we are strong across all the key industry sectors: financial institutions; energy; infrastructure, mining and commodities; transport; technology and innovation; and life sciences and healthcare.
Wherever we are, we operate in accordance with our global business principles of quality, unity and integrity. We aim to provide the highest possible standard of legal service in each of our offices and to maintain that level of quality at every point of contact.
Norton Rose Fulbright Verein, a Swiss verein, helps coordinate the activities of Norton Rose Fulbright members but does not itself provide legal services to clients. Norton Rose Fulbright has offices in more than 50 cities worldwide, including London, Houston, Toronto, Sydney and Johannesburg.

For more information, see nortonrosefulbright.com/legal-notices.

Contacts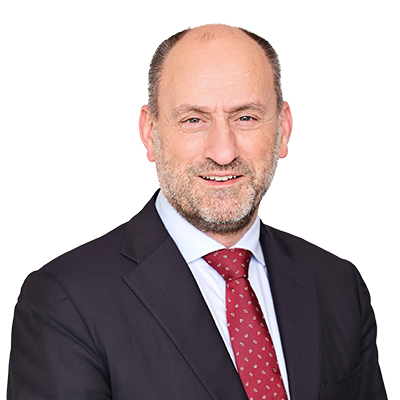 Partner
Email
wouter.hertzberger@nortonrosefulbright.com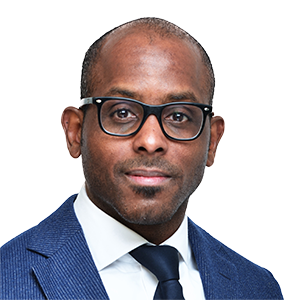 Consultant
Email
gino.bell@nortonrosefulbright.com