---
US, UK and Netherlands advise TortoiseEcofin on an IPO on the London Stock Exchange
Global | Press release - Business | January 4, 2021
A cross-border team comprised of individuals from seven of our offices recently advised TortoiseEcofin on the initial public offering (IPO) on the London Stock Exchange of an open-end fund, Ecofin US Renewables Infrastructure Trust plc (RNEW).
RNEW will focus on investments in a diversified portfolio of mixed renewable energy and sustainable infrastructure assets with an emphasis on solar and wind, predominantly located in the US, and was chosen partially for the reduced power price sensitivity relative to the UK market due to longer duration fixed-price PPAs.
Pursuant to the recent IPO, RNEW has already raised gross proceeds of US$125 million. The offering, against the backdrop of a global pandemic and utilizing a novel virtual format, expands global investment in renewable energy and decarbonization of the US power grid.
Ecofin, a family of investment managers, maintains approximately US$1 billion in assets under management with a focus on sustainable infrastructure, the energy transition, water and environment and social impact aligned with the UN Sustainable Development Goals.
TortoiseEcofin, a fund manager based in Kansas City, St. Louis, New York and London, maintains approximately US$7.6 billion in assets focused on investments in energy and power infrastructure, including the transition to cleaner energy and social impact projects. Ecofin Advisors LLC is the adviser to the funds.
The cross-border team consisted of 56 lawyers and legal staff across seven offices and was led by Richard Sheen (London) and David Burton (New York).
Other members of the team included Michael Alliston, Imogen Garner, Thomas Vita, Paul Whitelock, Kit McCarthy, Stuart MacKenzie, Matthew O'Shea, Iona Wright, Julia Lloyd, Daniel Nevzat, Joe Bamford, Lauren Day, Samantha Hurrell, Will Scott, Laura Vasey, Temi Adetugbo, Dan Harman, Kayla Kirk, Daniel Too, Charlie Warren (London); Floortje Nagelkerke and Nikolai de Koning (Amsterdam); Bill Greason, Steven Howard, Christy Rivera, Manny Rivera, Kathleen Scott, Ryan Waggoner, Vincent El Hayek, Natalia Pierotti, Leslie Teng (New York); Keith Martin, Stefan Reisinger, Deanne Barrow, Sol Kwon (Washington, DC); Becky Diffen, Amy Mitchell, Sam Porter, Eli Gaylor, Josh Rocha (Austin); Robert Morris and Geetika Jerath (Houston).
Contacts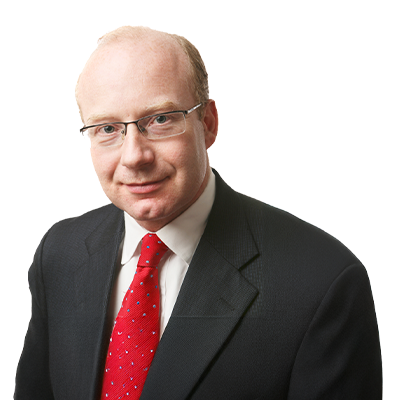 Partner
Email
richard.sheen@nortonrosefulbright.com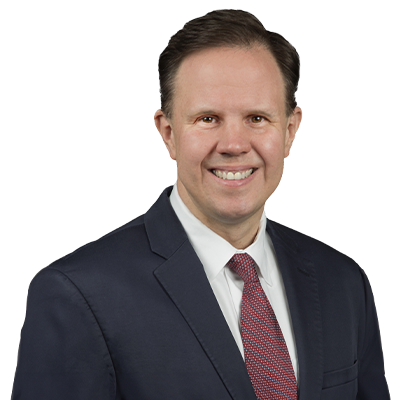 Partner
Email
david.burton@nortonrosefulbright.com