---
Norton Rose Fulbright advises INPEX on its acquisition of shares in offshore wind power generation company
Global | Press release - Business | December 2021
Global law firm Norton Rose Fulbright has advised INPEX Corporation (INPEX) on its stock transfer agreement with Diamond Generating Europe B.V. (DGE-NL).
INPEX will acquire a 50% stake in the Luchterduinen offshore wind farm and a 15% stake in the Borssele III/IV offshore wind farm operating off the coast of the Netherlands.
This agreement was made through INPEX Renewable Energy Europe Limited ("INPEX Renewable"), newly established in the United Kingdom with the aim of promoting INPEX's renewable energy business in Europe. The completion of the agreement is subject to the fulfilment of conditions precedent determined by the stock transfer agreement including approvals by Dutch authorities and others.
The Luchterduinen offshore wind farm is located 23 kilometers offshore Noordwijk and has been in commercial operation since September 2015 with an output scale of 129 megawatts produced by 43 3-megawatt units. The Borssele III/IV offshore wind farm is located 22 kilometers off the coast of Westkapelle and has been in commercial operation since January 2021 with an output scale of 731.5 megawatts produced by 77 9.5-megawatt units.
Julien Bocobza, London-based banking partner who led on the deal commented:
"We are delighted to have helped INPEX enhance its renewable energy initiatives as it works toward a net zero carbon society by 2050 as one of its core business pillars. The offshore wind market continues to attract significant investment especially with the world's focus on renewable energy after COP26. This increased appetite looks set to continue."
The Norton Rose Fulbright team also included partners Saskia Blokland, Wouter Hertzberger, Daphne Broerse, senior associates Rogier de Haan, Annemarie Creutzberg, Jasper Geerdes, Ania Gorna and associates Willemijn Holm and Leora Wit, consultant Philip Phoelich and counsels Matthijs van Leeuwen and Bart Vis.
Remco Smorenburg advised on tax matters, whilst Marc Waha, Nicolas Cassauba, Joe Lee and Danyi Xu advised on merger control.
For further information please contact:
Contacts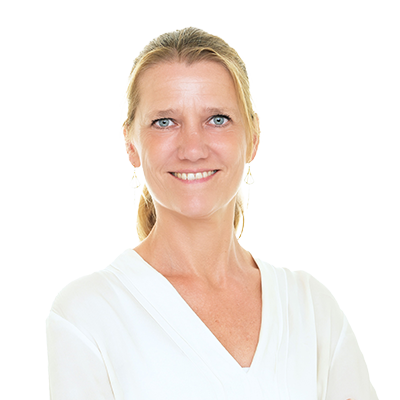 Head of Amsterdam
Email
saskia.blokland@nortonrosefulbright.com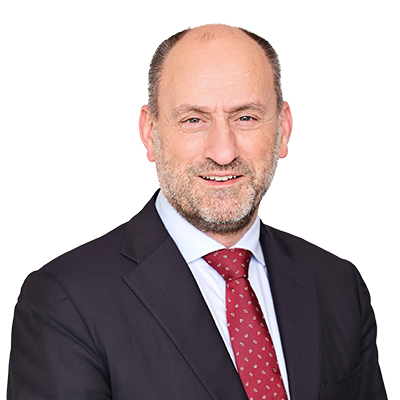 Partner
Email
wouter.hertzberger@nortonrosefulbright.com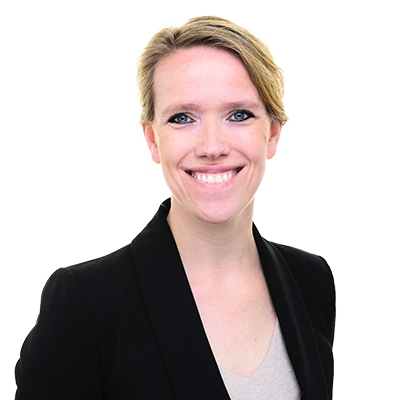 Partner
Email
daphne.broerse@nortonrosefulbright.com