---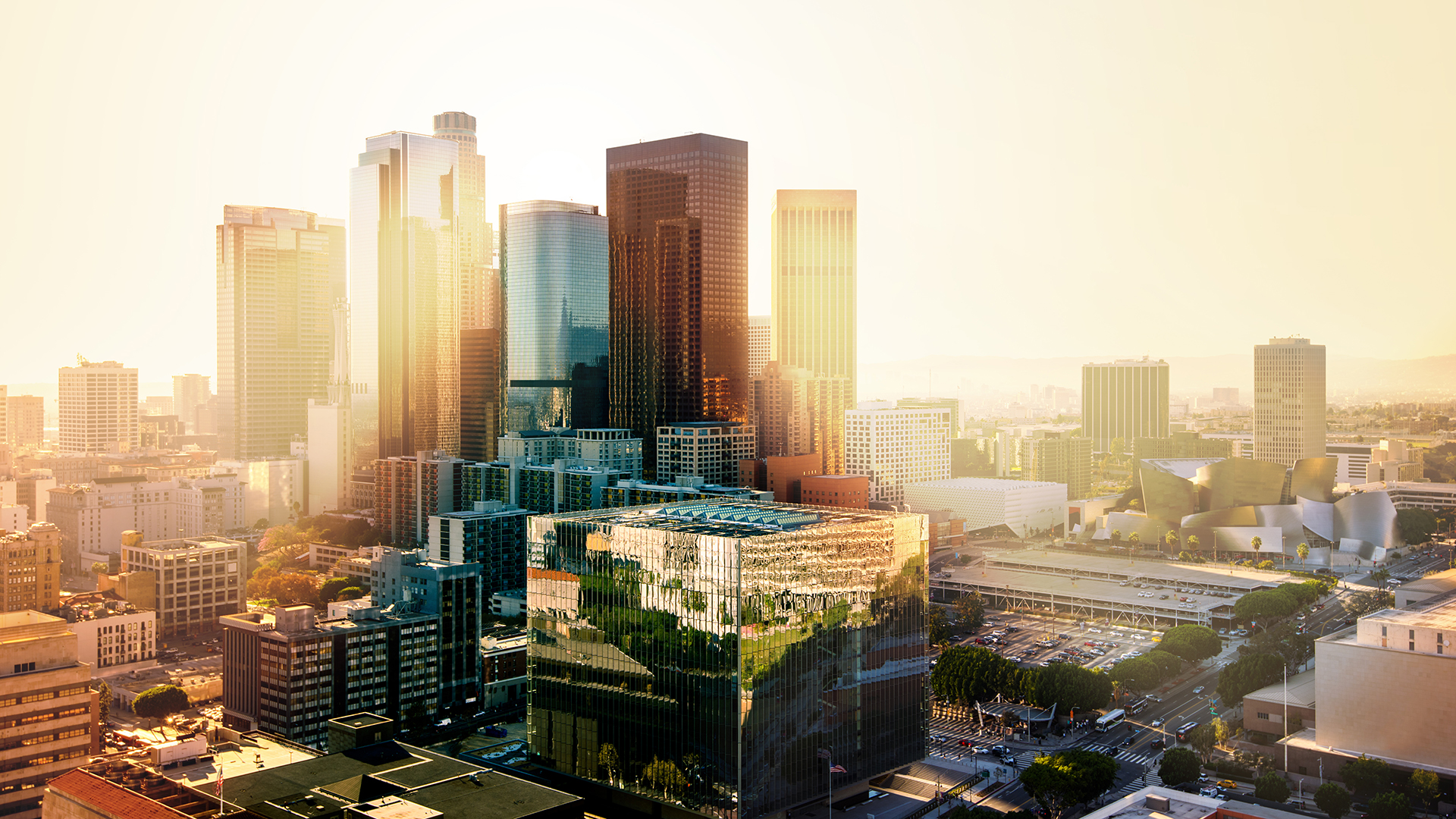 CA Court shuts down website accessibility claims for online-only businesses
United States | Publication | August 2022
In a precedent-setting decision, the California Court of Appeal has weighed into the debate over whether website-only businesses are places of public accommodation under Title III of the Americans with Disabilities Act of 1990 (ADA). Martinez v. Cot'n Wash, Inc. found that the ADA did not apply to an online-only business, thus shutting down the plaintiff's attempt to enforce website accessibility requirements under California's Unruh Act, where there was no allegation of any discriminatory intent. This marks an important victory for online-only businesses, which have long been the target of website accessibility lawsuits in California for violation of the ADA, either directly or through the Unruh Act and its alluring US$4,000-minimum statutory-damages provision.
Inconsistency in the federal courts
Federal courts have been split on whether websites that have no "nexus" to a physical aspect of a business are "places of public accommodation" under the ADA. Courts in the First, Second and Seventh circuits have held that any website can be a place of public accommodation. Conversely, the Third, Sixth and Ninth Circuits have held that there must be a "nexus" between the website and an actual physical location. Given this split, courts have applied different standards in determining whether a plaintiff may assert an ADA claim against business that operate websites that do not have a nexus to a physical location.
Unsurprisingly, website accessibility lawsuits are strategically filed in venues that benefit plaintiffs, which have historically included California and the Southern District of New York, which also have state laws, such as the Unruh Act, that have been used to support website accessibility claims. California's status as a preferred venue may, however, be coming to an end.
The Martinez decision
On August 1, 2022, the California Court of Appeal (Second Appellate District, Division One) issued its ruling in Alejandro Martinez v. Cot'n Wash, Inc. No. B314476, 2022 Cal. App. LEXIS 673 (Ct. App. Aug. 1, 2022). Alejandro Martinez is permanently blind and alleged a single cause of action against Cot'n Wash, Inc. for violation of California's Unruh Act. Martinez alleged that defendant's website had barriers that prevented him from fully enjoying and accessing the website using screen reading software. To state a claim under the Unruh Act, Martinez needed to establish either an ADA violation or an intent to discriminate. The court ultimately found against Martinez on both issues, holding that: (1) the complaint did not allege facts to establish discriminatory intent to establish a violation of the Unruh Act; and (2) the website did not violate Title III of the ADA because it was not a place of public accommodation.
As to the non-ADA basis for the Unruh Act claim, the court found that the complaint's allegations that the defendant had failed to address Martinez's complaints about the discriminatory effects of the website were insufficient to establish intentional discrimination. Thus, without "willful, affirmative misconduct" with the specific intent "to accomplish discrimination," Martinez needed to show an ADA violation in order to state a claim under the Unruh Act.
To assess the ADA claim, the court turned to the foundational question of whether a standalone website constitutes a "place of public accommodation" under Title III. The court discussed the circuit split in the federal courts, and the United States Department of Justice's historical action (or inaction)—including its recent 2022 guidance1—as well as prior California cases that had found no need to resolve the issue because the websites at issue in those cases had a nexus to a physical business.2
The court found the plain language of the statute ambiguous, but the legislative history supported a "narrow interpretation" of the term "place of public accommodation. The court specifically noted Congress and the United States Department of Justice's (DOJ) failure to address the issue through legislation and found that even though it might serve the goals of Title III to extend its protection to website-only businesses, the court's function is to "interpret the law as written" and "not to draft a law that chooses from among these various goals."
Martinez will likely file a petition for review with the California Supreme Court, but whether the court grants that petition is for another day. Until then, the decision will be binding in California and online-only businesses are likely to have some reprieve from the onslaught of website accessibility lawsuits in California.
---
Footnotes
1
On March 18, 2022, for the first time, the DOJ finally issued its long-awaited guidance on website accessibility under the ADA. In summary, the DOJ reaffirmed that ensuring web accessibility for people with disabilities is a priority and provides traditional examples of "businesses open to the public" such as retail stores, banks and hotels. For these businesses, the guidance states that "the ADA's requirements apply to all the goods, services, privileges, or activities offered by public accommodations, including those offered on the web." However, the DOJ did not directly address whether a standalone website without a nexus to a physical place of business is a place of public accommodation subject to the ADA.
2
See Martinez v. San Diego County Credit Union
, 50 Cal.App.5th 1048 (2020); Thurston v. Midvale Corp., 39 Cal.App.5th 634 (2019).

Contacts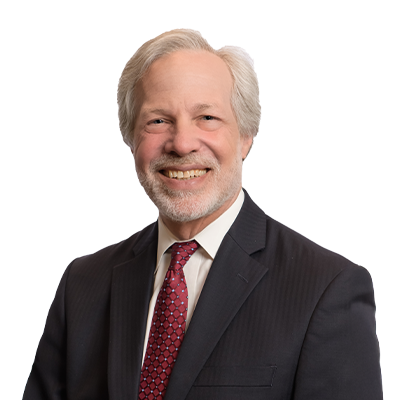 Partner-in-Charge, Los Angeles and San Francisco
Email
jeff.margulies@nortonrosefulbright.com
Senior Associate
Email
eva.yang@nortonrosefulbright.com
Subscribe and stay up to date with the latest legal news, information and events . . .