---
Judicial approval of disclosure - only class action settlements
Global | Publication | April 20, 2018
New York CPLR Rule 908 requires court approval for class action settlements: "A class action shall not be dismissed, discontinued, or compromised without the approval of the court." The role of the court is to judge independently whether the settlement is fair, reasonable and in the best interest of the class members.
During the 1980s and 1990s, New York courts routinely approved non-monetary class action settlements. More recently, concerns have arisen that courts serve as no more than a "rubber stamp" for collusive settlements of meritless class actions where the real benefit is the payment of attorney fees to class counsel, prompting reconsideration of the judiciary's role in approving such settlements.

Contact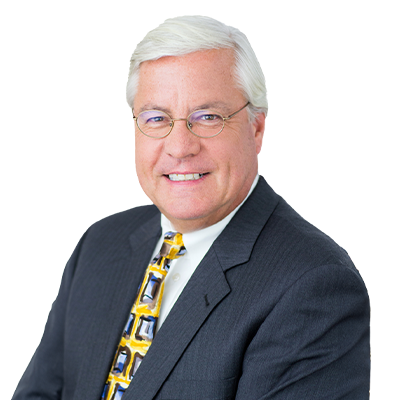 Co-Head of Litigation and Disputes, New York
Publication
CK Telecoms and 'gap cases': Advocate General recommends setting aside judgement of the General Court, endorses the Commission's approach
On 20 October 2022, Advocate General Kokott delivered her opinion in Commission v CK Telecoms UK Investments (C-376/20 P). This is the first case in which the Court of Justice of the EU (the Court) has the opportunity to address the concept of a significant impediment to affect competition (SIEC) based on non-coordinated effects, including the standard of proof required by the European Commission (the Commission) to be met and the scope of review by the Court.