---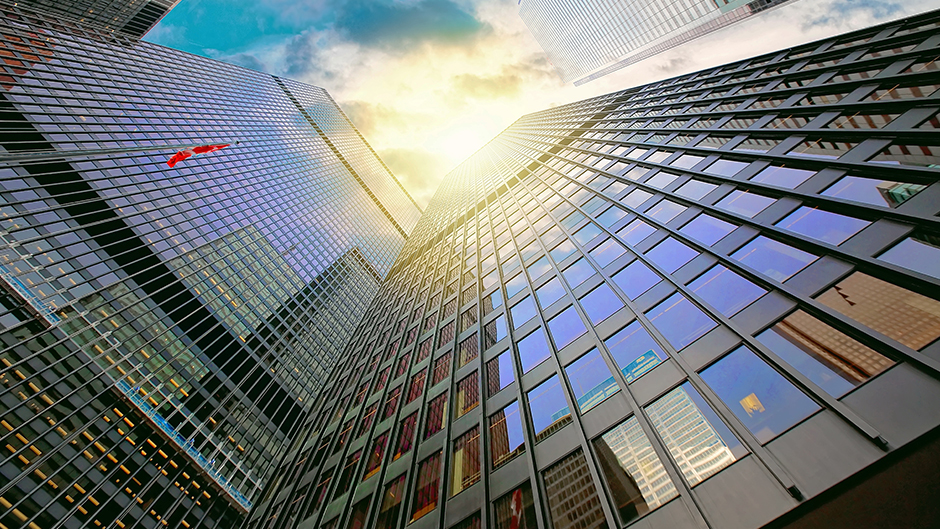 CFIUS issues interim regulations to conduct a FIRRMA pilot program
Publication | October 11, 2018
Yesterday, the US Department of the Treasury, as chair of the Committee on Foreign Investment in the United States ("CFIUS" or the "Committee"), issued interim regulations to conduct a pilot program that implements provisions of the Foreign Investment Risk Review Modernization Act of 2018 ("FIRRMA") that did not become effective immediately upon enactment in August.
Please see our prior alert on FIRRMA.
The pilot program addresses specific US national security risks and is intended to inform the Committee's efforts to draft final regulations for full implementation of FIRRMA, which will occur not later than February 2020. In particular, the pilot program will: (1) expand the scope of transactions subject to CFIUS review to include certain non-controlling investments made by foreign persons in US businesses involved in critical technologies related to specific, identified industries; and (2) make effective FIRRMA's mandatory declarations provision for transactions that fall within the scope of the pilot program.
The pilot program will begin on November 10, 2018, and will end no later than the date on which the final FIRRMA regulations are fully implemented. In addition, the Treasury Department issued interim regulations that make limited updates to the Committee's existing regulations.
These regulations principally implement provisions of FIRRMA that became immediately effective upon its enactment (for example, the change in the initial review period for the submission of a voluntary notice from 30 to 45 days). These regulations are intended to ensure consistency between the CFIUS regulations and FIRRMA, and are effective October 11, 2018.
We are reviewing these regulations and developments, and a more detailed briefing will be forthcoming.
---