---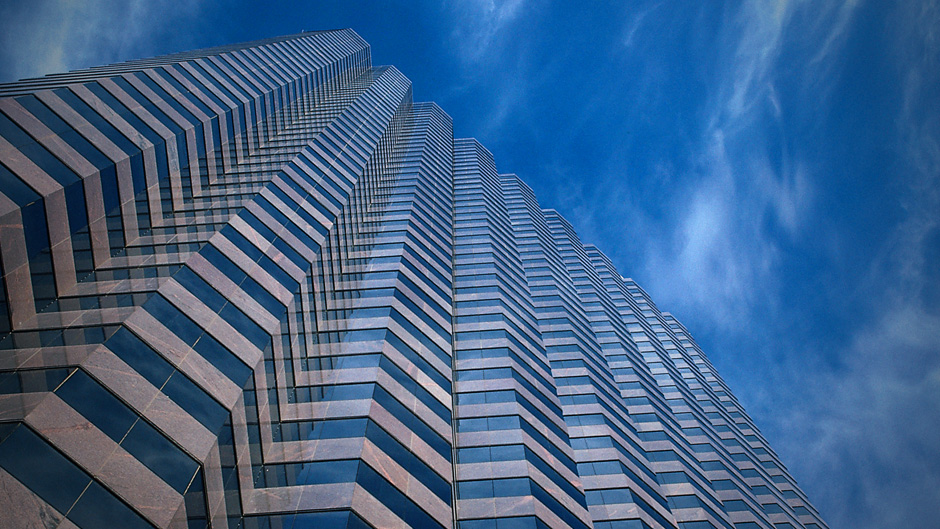 EEOC equal pay data submission update
On July 13, 2016, the EEOC issued an update to its proposal to expand collection of pay data from federal contractors.  The new rule was published in the Federal Register on July 14, 2016 (available here).  The EEOC's initial proposed rule, which was published in January 2016, would require any business with 100 or more workers to provide detailed information about their pay practices to the federal government through the annual EEO-1 Report.  The goal of these regulations was to better track gender-based pay disparities, so as to increase enforcement of equal pay standards.  The pay range data collection was initially supposed to start with the September 2017 report.  However, the updated rule changes the EEO-1 filing deadline to March 31, 2018.  The move is supposed to ease the burden on employers by aligning the EEO-1 with federal obligations to calculate and report W-2 earnings.  The previous proposed rule would have required employers to report W-2 income from October 1-September 30 of every year, which employers argued was overly burdensome.  The new filing deadline remedies this.   
The public comment period opened July 14, 2016, when the revised proposal was published.  Members of the public will have until August 15, 2016 to submit written comments to the U.S. Office of Management and Budget  (OMB). 

Publication
CK Telecoms and 'gap cases': Advocate General recommends setting aside judgement of the General Court, endorses the Commission's approach
On 20 October 2022, Advocate General Kokott delivered her opinion in Commission v CK Telecoms UK Investments (C-376/20 P). This is the first case in which the Court of Justice of the EU (the Court) has the opportunity to address the concept of a significant impediment to affect competition (SIEC) based on non-coordinated effects, including the standard of proof required by the European Commission (the Commission) to be met and the scope of review by the Court.