---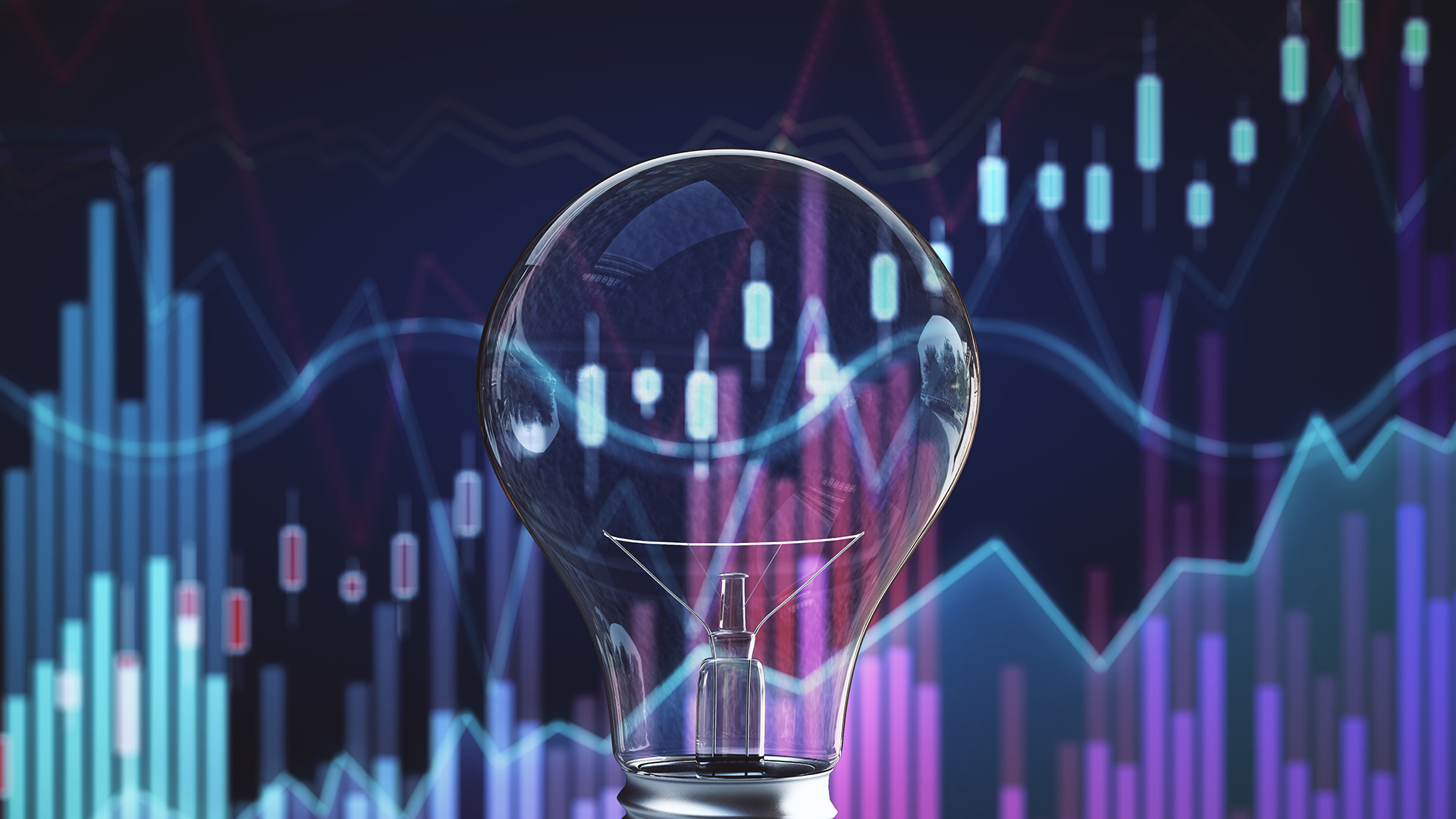 ABA-IPL at 125 years: Celebrating exhilarating accomplishments in IP
Landslide, American Bar Association
United States | Publication | April 2020
This year, the ABA Section of Intellectual Property Law (ABA-IPL) is proud to commemorate 125 years—marking a momentous time in its history and that of intellectual property (IP) law itself.
Created in August 1894 at the 17th ABA Annual Meeting in Saratoga Springs, New York, our Section, then called the Section of Patent Law, became the first substantive section of the American Bar Association. The Section gained an early start in forging its individual identity within the ABA. By the 1920s, we were addressing trademark and copyright as the Section of Patent, Trademark and Copyright Law, and we became the Section of Intellectual Property Law in 1993. Back in the beginning—just like we hear today—patent law was considered a "difficult but fascinating" area.
Read the entire article by Senior Counsel George Washington Jordan, III.
---
©2020. Published in Landslide, Vol. 12, No. 4, March/April 2020, by the American Bar Association. Reproduced with permission. All rights reserved. This information or any portion thereof may not be copied or disseminated in any form or by any means or stored in an electronic database or retrieval system without the express written consent of the American Bar Association or the copyright holder.

Publication
CK Telecoms and 'gap cases': Advocate General recommends setting aside judgement of the General Court, endorses the Commission's approach
On 20 October 2022, Advocate General Kokott delivered her opinion in Commission v CK Telecoms UK Investments (C-376/20 P). This is the first case in which the Court of Justice of the EU (the Court) has the opportunity to address the concept of a significant impediment to affect competition (SIEC) based on non-coordinated effects, including the standard of proof required by the European Commission (the Commission) to be met and the scope of review by the Court.