---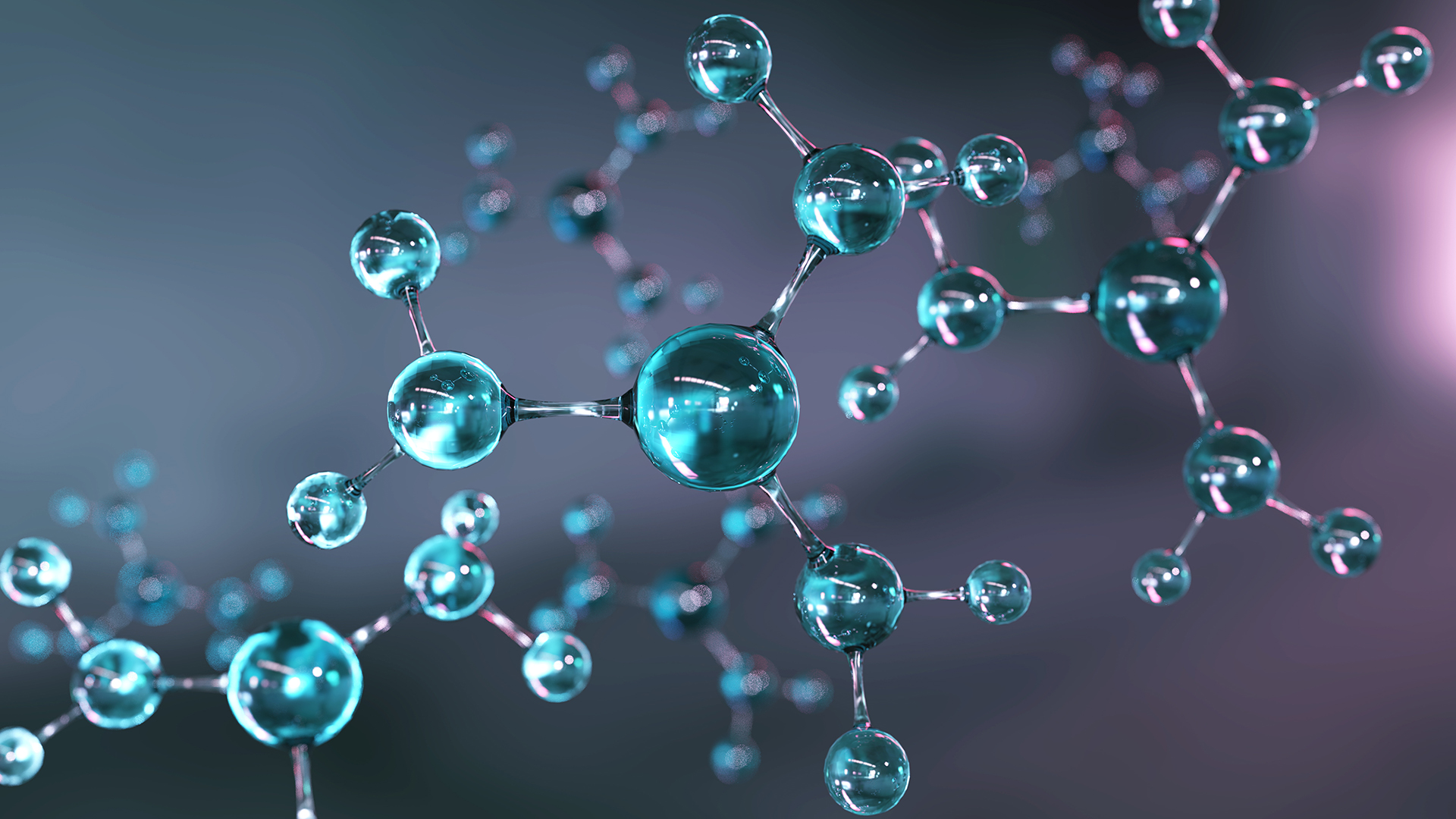 Advertising and promotion in the US healthcare marketplace during COVID-19 crisis
United States | Publication | March 2020
In light of the extraordinary circumstances presented by the COVID-19 pandemic, companies in the healthcare marketplace are doing their utmost to make available to the public and healthcare professionals the products they need to prevent and treat the disease. During this time of crisis, however, government watchdogs, including the FDA and the FTC, have announced that they will be particularly vigilant in identifying overzealous or unscrupulous actors making unsubstantiated, misleading, or false health-related claims about their products. In these circumstances, to mitigate litigation and regulatory risks, companies manufacturing or selling products in the healthcare marketplace should exercise additional care in scrutinizing advertising claims that may state or imply the products prevent or treat COVID-19 or other diseases.
The FDA and FTC shared regulatory and enforcement responsibilities
The Food and Drug Administration (FDA) and the Federal Trade Commission (FTC) share responsibility for policing potentially deceptive advertising in the healthcare marketplace—a relationship formalized in the agencies' 1971 Memorandum of Understanding. The FTC bears primary responsibility for regulating the truth or falsity of all advertising of food, drugs, devices, and cosmetics, while the FDA has primary responsibility for preventing the misbranding of such products shipped in interstate commerce.
Under the FTC's regulations, companies that make efficacy claims related to health and safety, including claims that a product can test for, diagnose, treat, or prevent a disease, must be able to substantiate those claims. Substantiation requires a "reasonable basis" for the claim established by "competent and reliable scientific evidence" ("CARSE").
The FDA prohibits the misbranding of drugs, including the marketing of an unapproved "new" drug. A "drug" is broadly defined under federal law to include products intended for the diagnosis, cure, mitigation, treatment, or prevention of disease, 21 U.S.C. 321(g)(1)(B), or intended to affect the structure or any function of the body. 21 U.S.C. 321(g)(1)(C). To market a drug legally for a specific intended use, it must be approved by the FDA under a New Drug Application ("NDA") or an Abbreviated New Drug Application ("ANDA"), be covered by an over-the-counter ("OTC") monograph, or otherwise be deemed Generally Recognized as Safe and Effective ("GRAS/E"). To satisfy these standards, the FDA typically requires a sponsor of a drug to prove both its safety and efficacy through well-controlled clinical trials.
The FTC currently is warning consumers of a variety of COVID-19 related "scams," including companies offering fraudulent COVID-19 vaccinations and home test kits. The FDA similarly is monitoring and taking enforcement action against companies making unsupported or fraudulent "drug" claims regarding the detection, prevention, or treatment of COVID-19.
Acting together, the FTC and FDA recently issued Warning Letters to seven companies allegedly making deceptive or scientifically unsupported claims about their products' ability to treat COVID-19, including:
During this period of heightened scrutiny, companies should carefully consider whether any advertising claims for their products state or imply an ability to detect, prevent, or treat COVID-19. Claims associated with newly launched products should be reviewed with particular attention. In addition, companies offering for sale on their own websites products manufactured by third parties should consider whether the claims made are supported, truthful, and not misleading in context.
The FDA appears to be paying special attention to hand washes and hand sanitizers incorporating sterilizing active ingredients, including ethyl alcohol.
On April 12, 2019, the FDA issued a Final Rule concerning the Safety and Effectiveness of Consumer Antiseptic Rubs; Topical Antimicrobial Drug Products for Over-the-Counter Human Use. 84 Fed. Reg. 14847. This action came more than 40 years after the FDA published its 1978 tentative final monograph (TFM) for OTC topical antimicrobial products, and more than 25 years after it amended the TFM to add antiseptic hand wash as a new product category. In the 1994 amendment, FDA identified 22 consumer antiseptic wash active ingredients. In 2013, however, the FDA issued a proposed rule, proposing that none of the 22 consumer antiseptic wash active ingredients classified in the 1994 TFM had the safety and effectiveness data needed to support a GRAS/E classification for OTC consumer use.
In the 2019 Final Rule, the FDA confirmed that 28 identified active ingredients would be ineligible for inclusion in the OTC monograph. FDA deferred further rulemaking on three active ingredients: benzalkonium chloride, isopropyl alcohol, and ethyl alcohol, pending additional submissions regarding safety and efficacy. The FDA's action allowed products with these three active ingredients to be marketed, but without a finding that such products are GRAS/E, thus limiting the purposes for which these products may be marketed and the claims used to advertise them. While deferral is not rejection, FDA's action indicated the agency was not satisfied that these ingredients have been proven to be safe and effective.
Shortly before the COVID-19 crisis, the FDA took aggressive enforcement action against one of the hand sanitizer market leaders. On January 17, 2020, the FDA sent a Warning Letter to GOJO Industries Inc., the manufacturer of the PURELL® Healthcare Advanced Hand Sanitizer product line. The Warning Letter notified GOJO that, based on their formulation and labeling, FDA considered the PURELL® products to be "unapproved new drugs," marketed in violation of § 505 of the Federal Food, Drug, and Cosmetic Act. The FDA's Warning Letter to GOJO quoted statements regarding the PURELL® products on various media (including GOJO's website and Facebook page) regarding their efficacy in killing bacteria and viruses, statements suggesting that use of the products could reduce student and teacher absenteeism, and statements "suggest[ing] that PURELL® Healthcare Advanced Hand Sanitizers are intended for reducing or preventing disease from the Ebola virus, norovirus, and influenza." The FDA concluded these statements were insufficiently supported by the available data. GOJO was given 15 days to notify FDA what specific steps it would take to cure these cited violations.
Immediately on the heels of the FDA's Warning Letter, GOJO faced a growing number of putative class actions alleging consumer fraud claims, each citing the FDA's warning letter:
Miller v. GOJO Indus. Inc., No. 4:20-cv-562 (N.D. Ohio) (Compl filed Mar. 13, 2020)
Jurkiewicz v. GOJO Indus., Inc., No. 5:20-cv-279 (N.D. Ohio) (Compl. filed Feb. 9, 2020)
Gonzalez v. GOJO Indus., Inc., No. 1:20-cv-888 (S.D.N.Y.) (Compl. filed Feb. 1, 2020)
Aleis v. GOJO Indus., Inc., No. 2:20-cv1045 (C.D. Cal.) (Compl. filed Jan. 31, 2020)
Marinovich v. GOJO Indus., Inc., No. 3:20-cv-747 (N.D. Cal.) (Compl. filed Jan. 31, 2020)
Notwithstanding this action, demand for hand-sanitizing products skyrocketed at the start of the COVID-19 crisis. Panic-buying, combined with opportunistic reselling, emptied shelves and drove up resale prices for PURELL® products and other hand-sanitizers.
Recognizing there is significant public demand for hand-sanitizing products, in March 2020, FDA issued three Guidance for Industry statements, including a Temporary Policy for manufacturing, regarding the preparation and marketing of alcohol-based hand sanitizer products during the COVID-19 crisis:
The Guidance documents provide detailed information regarding the formulation and labeling of ethyl alcohol based hand-sanitizers. In the Temporary Policy for manufacturing, the FDA states that it "does not intend to take action against firms that prepare alcohol-based hand sanitizers for consumer use and for use as health care personnel hand rubs for the duration of the public health emergency declared by the Secretary of HHS on January 31, 2020," provided they follow the FDA's directives in the Guidance. Among those is the requirement that companies refrain from making marketing "claims that do not conform to the" TFM, and avoid offering "labeling [that] is false or misleading in any particular."
In short, to avoid potential FDA action and/or possible consumer litigation, companies manufacturing and selling hand sanitizers should carefully review any advertising or promotional claims for their products, and avoid making any representations that the products are intended to treat or prevent specific diseases.