---
The SEC Settles Claims Against Hitachi For Alleged Corrupt Payments to Obtain Contracts to Build South African Power Stations
Global | Publication | December 28, 2015
This article discusses a recent $19 million settlement paid to the U.S. Securities and Exchange Commission by a company that allegedly violated the Foreign Corrupt Practices Act with payments to obtain government contracts to build two multibillion-dollar power plants in the Republic of South Africa.

Contact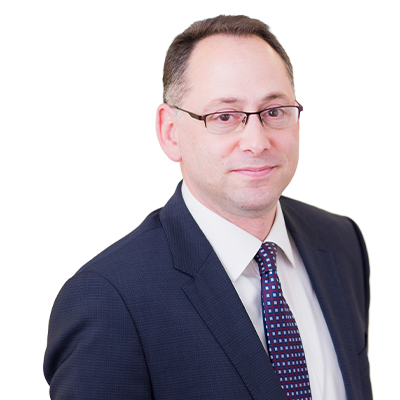 Head of Risk Advisory, United States
Publication
CK Telecoms and 'gap cases': Advocate General recommends setting aside judgement of the General Court, endorses the Commission's approach
On 20 October 2022, Advocate General Kokott delivered her opinion in Commission v CK Telecoms UK Investments (C-376/20 P). This is the first case in which the Court of Justice of the EU (the Court) has the opportunity to address the concept of a significant impediment to affect competition (SIEC) based on non-coordinated effects, including the standard of proof required by the European Commission (the Commission) to be met and the scope of review by the Court.