---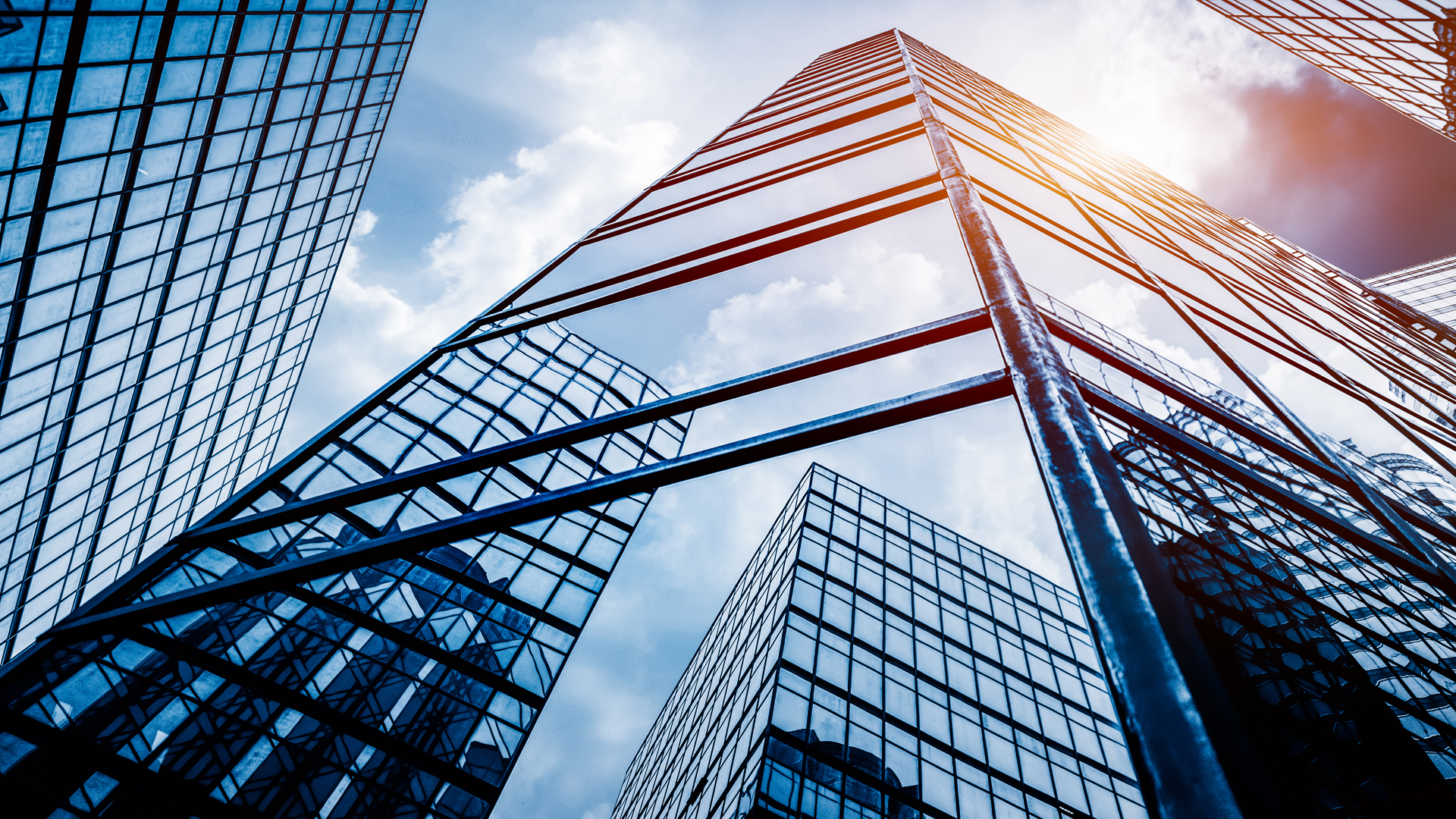 DOJ suggests expanding enforcement of interlocking directorates to non-corporate entities
On May 1, Assistant Attorney General Makan Delrahim suggested that antitrust enforcers should expand enforcement of Section 8 of the Clayton Act to account for modern corporate structures, including LLCs and other forms of non-corporate entities.
Section 8 of the Clayton Act prohibits "interlocking directorships"—that is, the practice of serving as an officer or director of competing corporations—if the corporations are competitors "by virtue of their business and location of operation," unless certain exemptions apply. But as AAG Delrahim noted, the Clayton Act was passed well before modern entities such as limited liability companies existed and applies only to "corporations."
Although courts have not addressed whether Section 8 should apply to LLCs, AAG Delrahim stated that the Antitrust Division "believe[s] the harm can be the same regardless of the form of the entities." Currently, the DOJ and Federal Trade Commission do not factor in corporate structures when analyzing the potential anticompetitive effects of a proposed merger or conduct matter. Given this existing framework, AAG Delrahim stated that the DOJ is considering "how to bring this thinking to Section 8 as well."
AAG Delrahim also used his speech to caution institutional investors from coordinating conduct between competing firms in which they have investments. His statements follow recent scholarship that suggests that common minority ownership by institutional investors may have the effect of lessening competition. Under one theory, institutional investors could harm competition through overt action: the investor calls the competitors it owns and discourages them from competing in violation of Section 1 of the Sherman Act. Alternatively, the directors of the various competitors who share an institutional investor may be incentivized to charge monopolistic prices in order to maximize profits and ensure that the directors do no lose their seat on the board.
AAG Delrahim's speech is a reminder that even behavior that is not explicitly prohibited by the letter of the antitrust statutes may still raise eyebrows at the DOJ, FTC, and state attorneys general offices. Companies of all legal forms should monitor the external officer, director, and/or equivalent positions of their management and director teams so as to avoid becoming embroiled in antitrust investigations or litigation relating to potential interlocks.
---