---
Foreign Investment screening: the other merger review
Global | Publication | November 2017
As the other articles in this issue make clear, there are a myriad of antitrust issues that merging parties must consider when planning their transactions and evaluating the potential regulatory risks. In cross-border transactions, another important consideration is securing clearance under foreign investment screening laws. In many countries, significant foreign acquisitions of domestic companies require government approval under foreign investment laws, which are generally intended to ensure foreign acquisitions are in the national or public interest or are of net benefit to the country concerned. In addition, foreign investment rules may screen investments for national security purposes.
Foreign investment reviews have made headlines recently in a number of jurisdictions:
Although only a very small proportion of all foreign investments are blocked or otherwise approved subject to terms and conditions or other mitigation measures, it is crucial that due consideration be paid to the potential regulatory risk posed by foreign investment review laws. The reviews can be lengthy and therefore affect overall deal timing, and as such it is important that counsel coordinate to the extent possible with their antitrust colleagues.

Contacts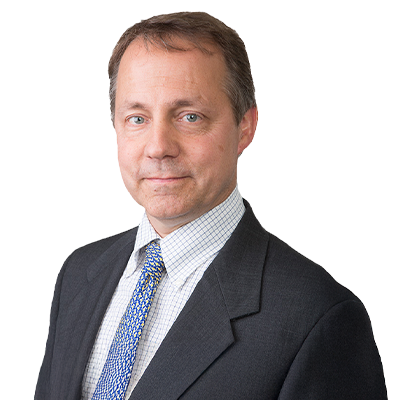 Publication
CK Telecoms and 'gap cases': Advocate General recommends setting aside judgement of the General Court, endorses the Commission's approach
On 20 October 2022, Advocate General Kokott delivered her opinion in Commission v CK Telecoms UK Investments (C-376/20 P). This is the first case in which the Court of Justice of the EU (the Court) has the opportunity to address the concept of a significant impediment to affect competition (SIEC) based on non-coordinated effects, including the standard of proof required by the European Commission (the Commission) to be met and the scope of review by the Court.