---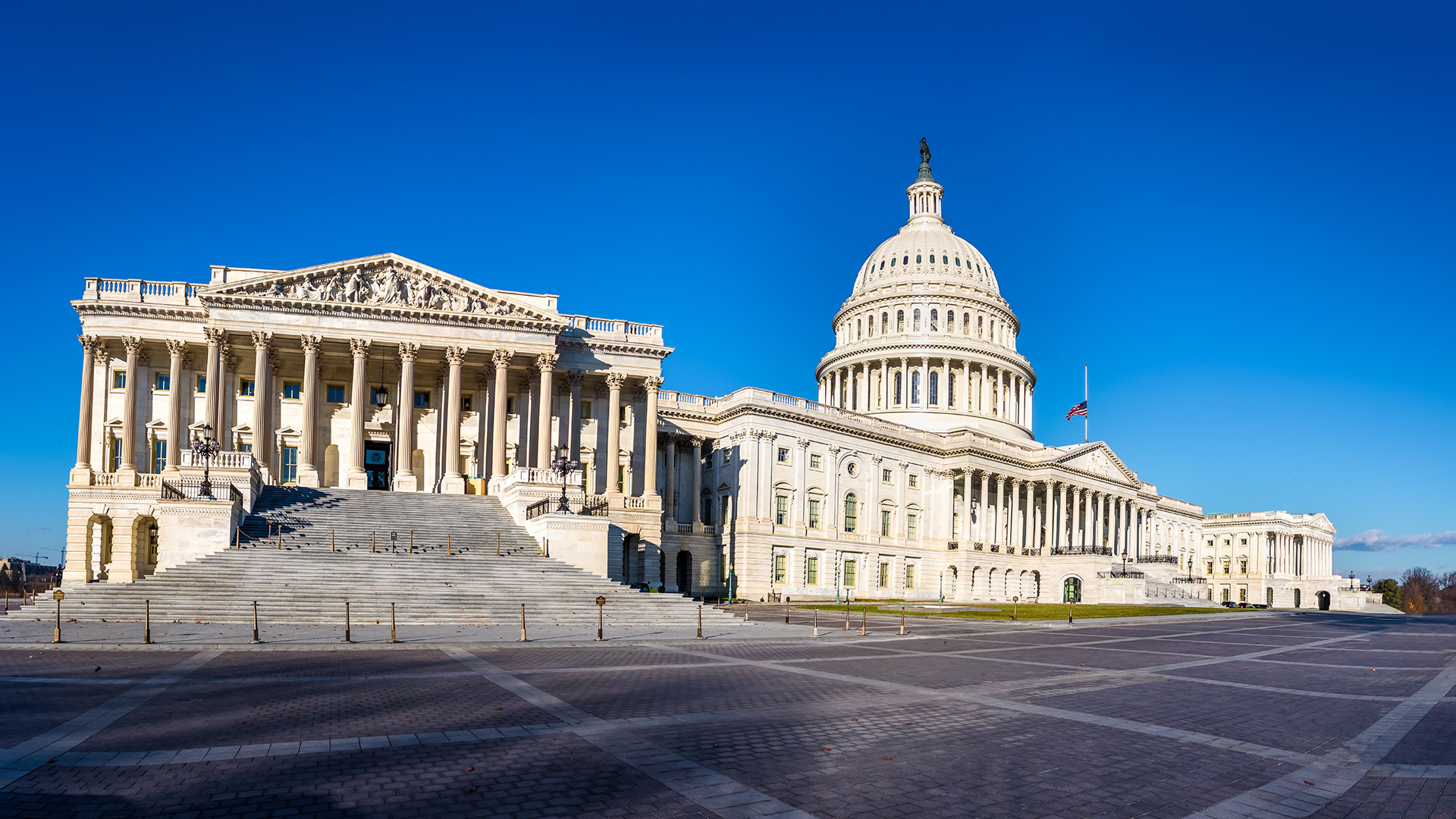 Machine versus the tax man: AI inventors and the research tax credit
United States | Publication | October 2020
On July 29, 2019, the U.S. Patent and Trademark Office received two patent applications: one for a light beacon that flashes in a unique manner to attract attention, and the other for a beverage container based on fractal geometry. USPTO Applications No. 16/524,350 & 16/524,532. These were not ordinary patent applications. The sole inventor listed on the applications was DABUS, an advanced AI algorithm billed as a ''creativity machine.'' The inventions described in these patent applications were developed by DABUS without human intervention.

Publication
CK Telecoms and 'gap cases': Advocate General recommends setting aside judgement of the General Court, endorses the Commission's approach
On 20 October 2022, Advocate General Kokott delivered her opinion in Commission v CK Telecoms UK Investments (C-376/20 P). This is the first case in which the Court of Justice of the EU (the Court) has the opportunity to address the concept of a significant impediment to affect competition (SIEC) based on non-coordinated effects, including the standard of proof required by the European Commission (the Commission) to be met and the scope of review by the Court.