---
Data analytics: How parties are using tools beyond TAR
Global | Publication | November 2016
Google Inc., Amazon.com Inc., Oracle Corp., SAP AG, Teradata Corp., Dell Inc., HP Inc., IBM Corp., the list goes on. What do all of these companies have in common? Big data analytics. All of these companies are leveraging analytics to try to predict the future. What will you buy, where will you shop, how can they advertise to you to influence your decisions and determine what will be trending in the future so they can make investments today. Companies are increasingly using powerful tools to make strategic decisions about where to focus their limited resources and efforts.
Read the full article: Data analytics: How parties are using tools beyond TAR

Contact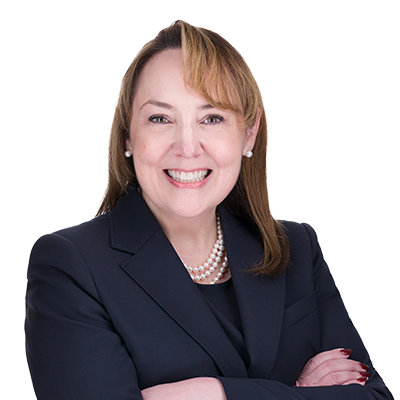 US Head of Technology and US Head of eDiscovery and Information Governance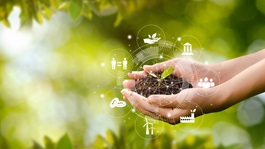 Publication
"Climate cartel" or sustainability?
On December 31, 2022, Republican members of the House Judiciary Committee sent a letter to a member of the steering committee of Climate Action 100+, an investor-led initiative that pursues decarbonization and greenhouse gas reduction at companies in which its members invest.