---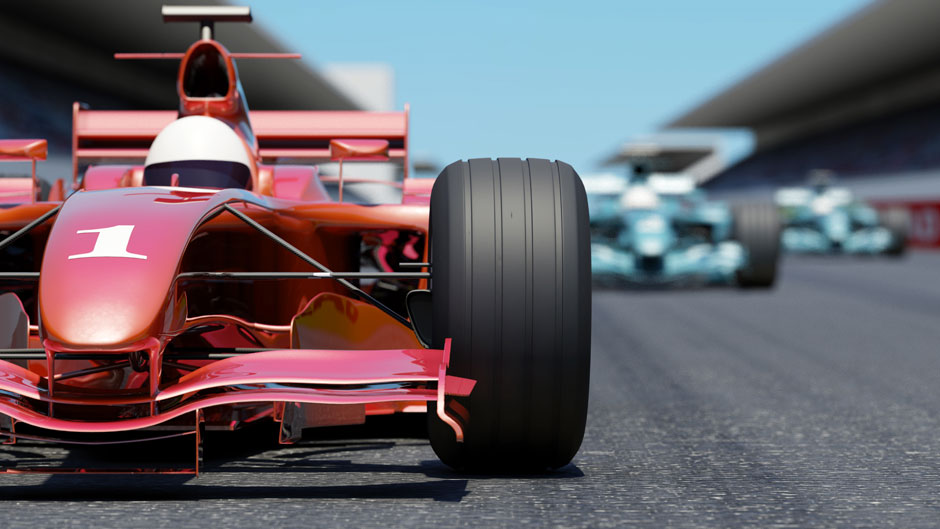 Competition World: a global survey of recent competition and antitrust law developments with practical relevance | first edition 2017
Global | Publication | January 2017
From the editor
Welcome to our first edition of Competition World in 2017 which comments on regional developments in competition law around the world. Our teams from North America, Europe, South Africa, and Asia-Pacific offer insights into significant antitrust developments in recent months with a focus on examining the most significant cases and key policy and legislative developments.
We begin in the United States examining the Second Circuit Court's utilization of a comity balancing test in a recent case, In re: Vitamin C Antitrust Litigation. The court's ruling outlines the meaning of "true conflict" as between two jurisdictions – in this case the US and China - and their diverse interpretations of regulations. We comment on the impact of the decision for businesses sued under US antitrust laws.
Next, we review Canada's competition enforcement highlights in 2016. We start by looking at merger control, commenting on the Parkland/Pioneer case, which featured an interim injunction and a consent agreement negotiated through a mediation process, and changes to the Investment Canada Act. We then turn to abuse of dominance and examine the Toronto Real Estate Board, Vancouver Airport Authority and TMX Group cases, commenting on the Commissioner's analysis in each one. We also discuss misleading advertising in price representations by Avis Budget Group and the settlement of "Made in Canada" claims through mediation. We conclude by commenting on the drive to encourage businesses to adopt effective compliance programs.
In Europe, we cover a range of different topics, starting with developments in two major cases. First, we focus on Article 101 and consider the General Court's decision in Lundbeck, the first EU judgment on the legality of reverse payment patent settlement agreements, which we suggest creates more questions than answers. Second, we turn to Article 102 and comment on Advocate General Wahl's opinion in Intel and what this means for dominant companies' rebate strategies. Moving to consider policy developments, we examine the implications of Brexit for merger control and highlight possible options for any new regime. Finally, we close by commenting on the French Competition Authority's new approach to assessing merger control in Fnac/Darty.
Continuing with mergers, we highlight the growing trend for mergers in South Africa to be subject to extensive conditions being imposed on merging parties on public interest grounds. We discuss the nature of the conditions imposed, and the implications for transacting parties.
Finally, turning to Asia-Pacific, we reflect upon Hong Kong's proposed liner shipping block exemption, which if adopted, would be valid for a 5 year period. We review the economic efficiency analysis and outline the consequences for the shipping industry in terms of vessel sharing and voluntary discussion agreements if the proposed order is adopted.
For more frequent updates, you can also follow us on Twitter. We are https://twitter.com/NLawGlobal
Contents

Publication
CK Telecoms and 'gap cases': Advocate General recommends setting aside judgement of the General Court, endorses the Commission's approach
On 20 October 2022, Advocate General Kokott delivered her opinion in Commission v CK Telecoms UK Investments (C-376/20 P). This is the first case in which the Court of Justice of the EU (the Court) has the opportunity to address the concept of a significant impediment to affect competition (SIEC) based on non-coordinated effects, including the standard of proof required by the European Commission (the Commission) to be met and the scope of review by the Court.