---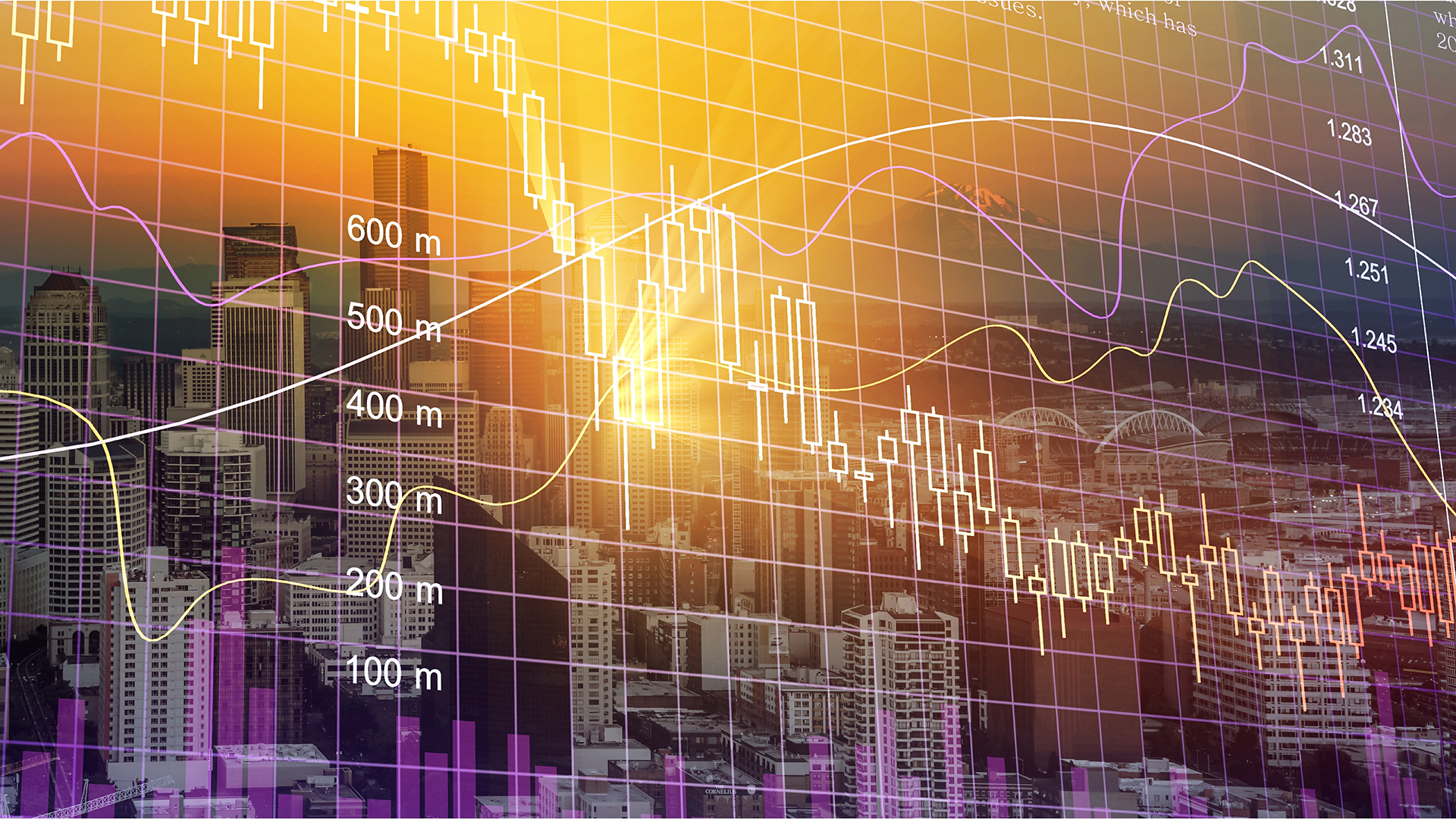 FTC and DOJ revise rules on "foreign entities" under Hart-Scott-Rodino Act
Publication | November 2019
On Friday, November 8, 2019, the Federal Trade Commission (FTC) and Department of Justice Antitrust Division (Division) announced changes to the Hart-Scott-Rodino (HSR) Act regulations regarding foreign entities.
Under the HSR Act, parties to transactions that meet certain jurisdictional requirements must file a notification and report to the Premerger Notification Office of the FTC and the Division. Parties to HSR-reportable transactions may not close on the deal until the statutory waiting period has expired. However, the HSR rules and regulations exempt certain transactions from the reporting requirements of the Act. Several exemptions relate to whether one or both of the parties to the transaction are "foreign." Under the HSR rules, this determination is often based on the location of the entity's "principal offices." Until now, there has been no formal guidance as to how to determine where an entity's principal offices are located—for example, are the principal offices located where the entity is incorporated, or where the staff are located?
The proposed changes to the HSR rules would finally provide clear guidance for determining whether an entity is "foreign" for the purposes of HSR Act analysis. Under the proposed definition, an entity's "principal offices" are located in the United States if 50 percent or more of the officers reside in the US; if 50 percent or more of the directors reside in the US; or if 50 percent or more of the company's assets are located in the US.
The proposed changes will simplify HSR analysis of the foreign entity exemptions and create more predictable outcomes. However, companies that have relied on a different interpretation of where their "principal offices" are located in the past should be aware that they may no longer be able to rely on the foreign entity exemptions to the HSR Act in future deals. We would be happy to discuss any questions you may have about whether these rule changes are likely to impact your deal.

---