---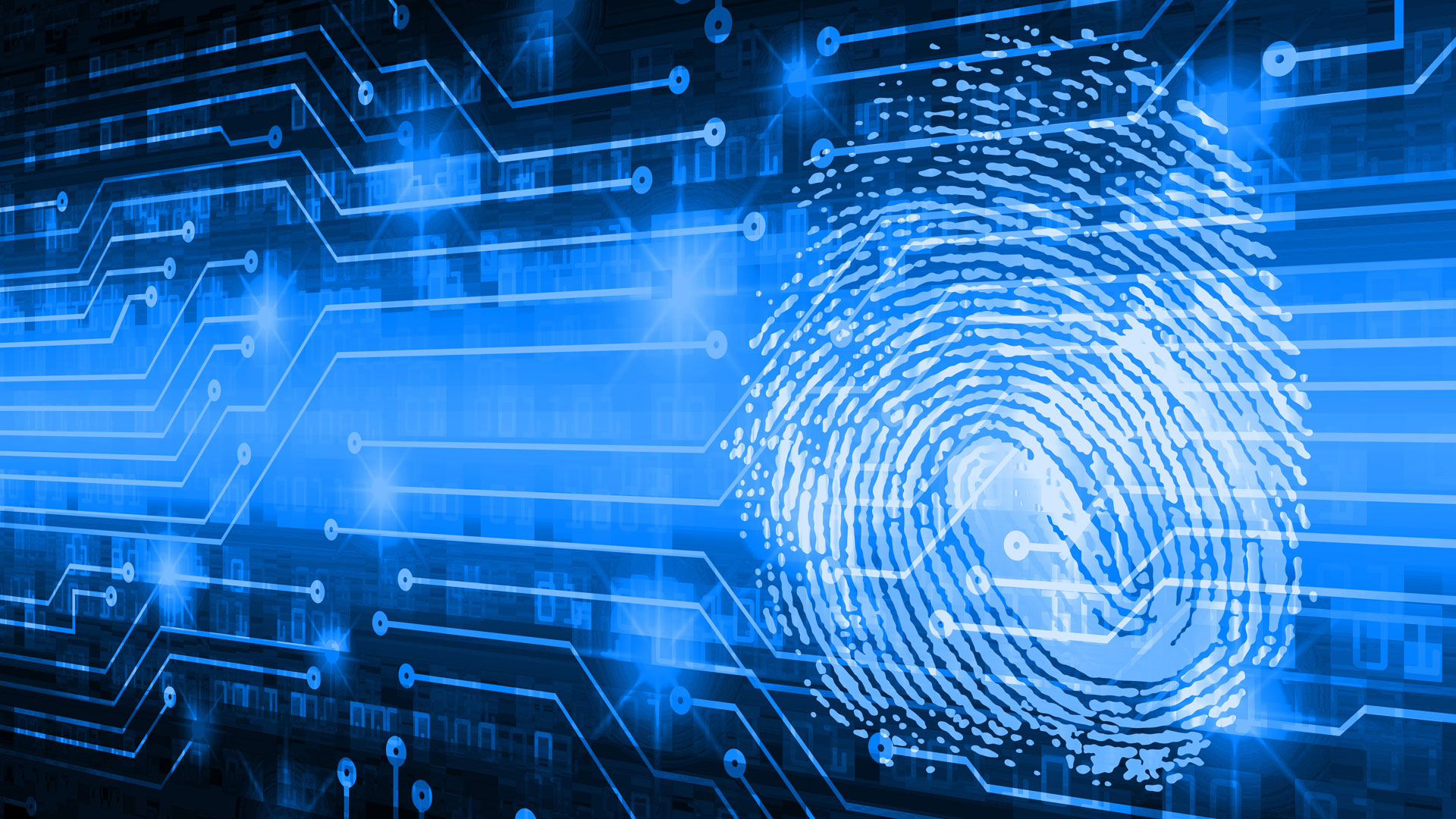 Big data companies face increased state and federal scrutiny
United States | Publication | April 2019
State attorneys general are ramping up their scrutiny of technology platform companies such as Google and Facebook. In late March, Louisiana Attorney General Jeff Landry disclosed in an interview that the state attorneys general were preparing to meet with the US Federal Trade Commission (FTC) to discuss concerns about technology platforms.1 On April 4, 2019, District of Columbia Attorney General Karl Racine confirmed that he is "engaged in discussions" with the FTC and the states about Google's position in the digital ad market. Taking center stage in these discussions is the topic of "Big Data" and whether these online platforms' ability to collect and use massive amounts of personal data gives them a competitive advantage.
Recent news has underlined the ongoing trend of federal and state enforcers scrutinizing online platforms and technology markets. During the Georgetown Law Global Antitrust Enforcement Symposium on September 25, 2018, the FTC Chairman said that the Commission would pay particularly close attention to mergers of "high-tech platforms and nascent competitors." In late February the FTC announced it was creating a new task force dedicated to monitoring, investigating and taking enforcement action against anticompetitive conduct in US technology markets, "including markets in which online platforms compete." The FTC indicated that the task force team will be staffed by approximately 17 lawyers with experience in "markets for online advertising, social networking, mobile operating systems and apps, and platform businesses." This announcement followed press reports in February that the FTC is currently negotiating a multibillion-dollar fine against a social media giant to settle the agency's investigation into its privacy practices (see "GDPR, CCPA and beyond: Changes in data privacy laws and enforcement risks to monitor in 2019" from our Data protection report).
Congress also appears to be taking a harder look at online platforms and technology markets. On April 9, 2019, Sens. Amy Klobuchar (D-Minn.) and Marsha Blackburn (R-Tenn.), who serve on the Senate Commerce Committee, asked the FTC to disclose whether it is investigating Google and to provide details of ongoing investigations into major online platforms. In addition, Rep. David Cicilline (D-Rhode Island), who chairs the House Antitrust Subcommittee, also wrote a letter to the FTC and an op-ed in The New York Times calling for an investigation into Facebook's Cambridge Analytica data leak.
While Washington may be picking up the pace, State attorneys general have separately begun pressing the investigation of technology platforms. In early March, state enforcers attended an annual forum with the National Association of Attorneys General (NAAG) and openly discussed their reservations with big tech companies. Colorado's Attorney General, Phil Weiser, expressed concern that states needed federal intervention in order to properly act on issues related to technology, consumer protection and privacy.
During the ABA Antitrust Section's annual Spring Meeting in Washington, DC, March 27-29, 2019, several states confirmed that a Technology Committee within the NAAG's Antitrust Multistate Task Force exists to study the industry. Other state investigations into large tech companies have also been publicly acknowledged. For example, Mississippi and Arizona are investigating Google and building potential cases over the way the tech company collects its users' data. And the District of Columbia is suing Facebook for violating consumer protection law in the Cambridge Analytica scandal.
Finally, in September, state attorneys general from Alabama, Nebraska, Tennessee, Louisiana and Texas met with the US Department of Justice (DOJ) to discuss whether there was potential federal litigation against technology companies for suppressing conservative viewpoints. The Louisiana attorney general publicly said he was "thrilled" by the DOJ's interest because the states would need federal resources "to break these companies up."2 Several presidential hopefuls have made similar comments about breaking up large technology companies.3
Legislatures and state and federal enforcers are also concerned about privacy and cybersecurity. In June 2018 the California state legislature passed one of the most comprehensive data privacy laws globally to address privacy issues. The California Consumer Privacy Act, which also makes reference to the Cambridge Analytica scandal, clearly provides the motivation behind its law: "As the role of technology and data in the daily lives of consumers increases, there is an increase in the amount of personal information shared by consumers with businesses. California law has not kept pace with these developments and the personal privacy implications surrounding the collection, use, and protection of personal information." (See "California passes major legislation, expanding consumer privacy rights and legal exposure for US and global companies" from our Data protection report.)
Questions over data ownership, consumer protection and data portability are at the heart of these data privacy debates. As the debate continues at the state and federal level, how we interact with technology has changed over the years, and we will no doubt see discussions about how our data should be protected and whether the data may or should be shared with competitors and other partners.
Our take
Companies with online platforms can expect closer scrutiny from both federal and state enforcers going forward about issues relating to how data is collected, used and shared with third parties. If you have questions about how the increased state attorney general scrutiny or FTC's new task force could affect your business, Norton Rose Fulbright's Antitrust and Competition and Data Protection, Privacy and Cybersecurity Teams stand at the ready to assist you.
---
Written with assistance from associate Mark Angland, who works under the supervision of Washington, D.C. partner Vic Domen.
---

---