---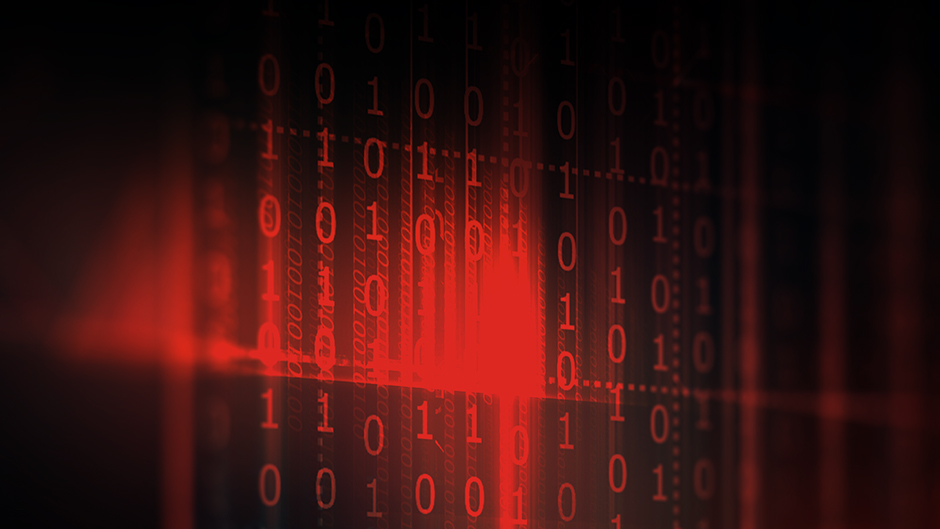 Can smart contracts be legally binding contracts?
Global | Publication | November 2016
An R3 and Norton Rose Fulbright white paper
There is much excitement globally about smart contracts and distributed ledger technologies that support them. Properly funded technology vendors and consortia have emerged which are now able to give tangible expression to that sense of excitement in the form of new and innovative smart contract and distributed ledger products and services.
It has become apparent to us, however, that when industry stakeholders (both buyers of the new technologies and vendors) speak of smart contracts, they can mean very different things. As any contracts lawyer will tell you, words matter. Consistency of language is vital if clear lines of communication are to be achieved in a rapidly evolving industry. What do we mean by a smart contract? Is it smart? Is it a contract? Do lawyers and technologists understand each other when they use these terms?
Recognising the imperative for clarity on these issues, R3 and Norton Rose Fulbright offer this White Paper as a step forward in forging a consensus of understanding between industry stakeholders, lawyers and technologists in relation to smart contracts.
The White Paper considers whether a smart contract can constitute a legally binding contract under the law of a number of key jurisdictions. It also examines the practicalities of enforceability and provides some suggestions for dispute resolution within a smart contract context.

Contacts
Publication
CK Telecoms and 'gap cases': Advocate General recommends setting aside judgement of the General Court, endorses the Commission's approach
On 20 October 2022, Advocate General Kokott delivered her opinion in Commission v CK Telecoms UK Investments (C-376/20 P). This is the first case in which the Court of Justice of the EU (the Court) has the opportunity to address the concept of a significant impediment to affect competition (SIEC) based on non-coordinated effects, including the standard of proof required by the European Commission (the Commission) to be met and the scope of review by the Court.