---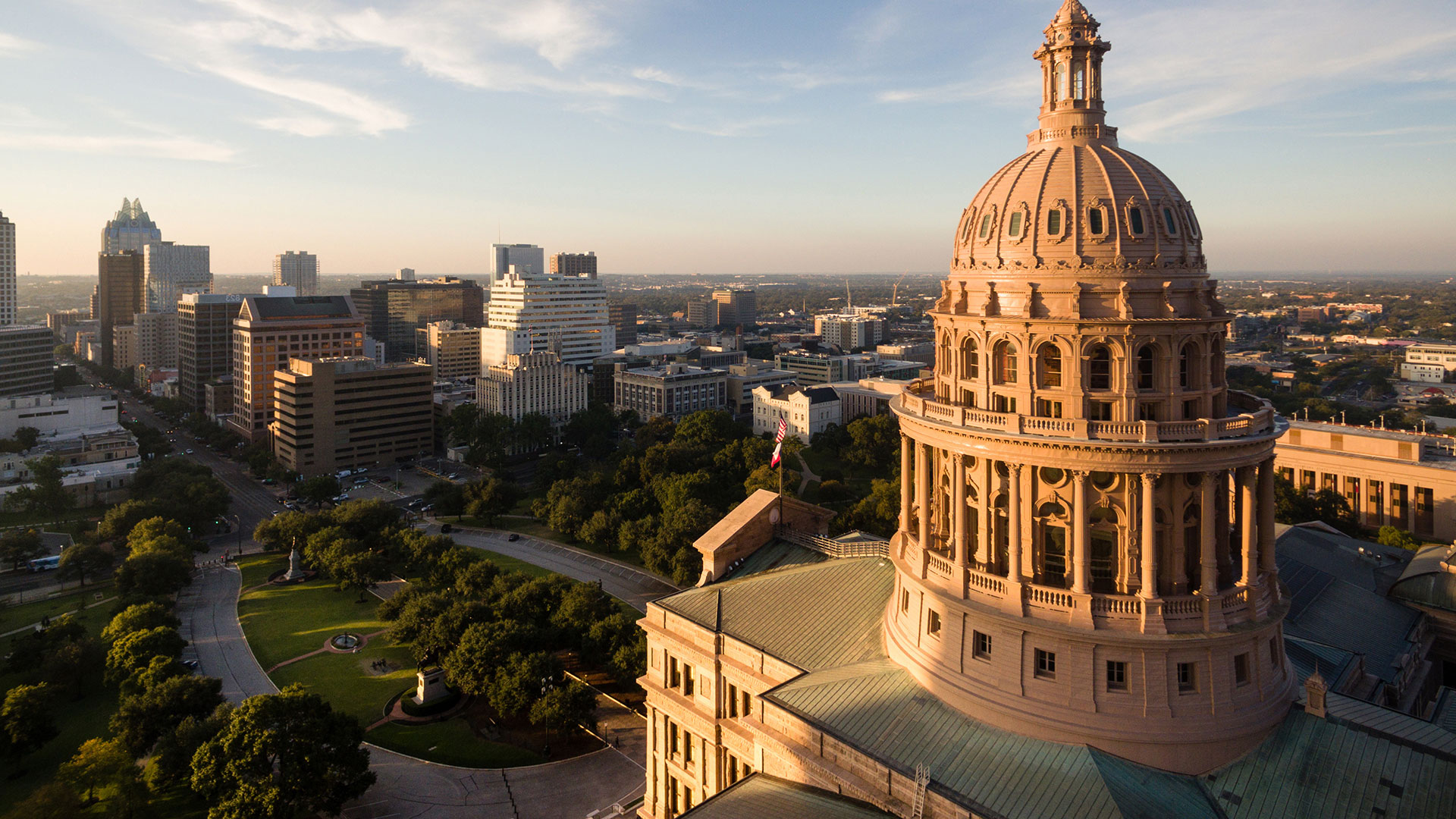 For the first time, the Supreme Court of Texas recognizes exception to eight-corners rule
United States | Publication | May 2020
To determine whether an insurer has a duty to defend, Texas applies the eight-corners rule. Under the eight-corners rule, only the insurance policy and the pleadings are relevant—indeed, "the
allegations . . . should be considered . . . without reference to the[ir] truth or falsity . . . and without reference to what the parties know or believe the true facts to be, or without reference to a legal determination thereof." Thus, if a petition alleges a potentially-covered cause of action, an insurer must provide a defense, even if the allegations in the petition can be shown to be "groundless, false, or fraudulent."
On May 1, 2020, however, the Supreme Court of Texas recognized the first-ever exception to the eight-corners rule. Under the exception, courts may now pierce the pleadings and consider extrinsic evidence to determine whether the insured has colluded to obtain insurance coverage for an otherwise uncovered claim.

Publication
CK Telecoms and 'gap cases': Advocate General recommends setting aside judgement of the General Court, endorses the Commission's approach
On 20 October 2022, Advocate General Kokott delivered her opinion in Commission v CK Telecoms UK Investments (C-376/20 P). This is the first case in which the Court of Justice of the EU (the Court) has the opportunity to address the concept of a significant impediment to affect competition (SIEC) based on non-coordinated effects, including the standard of proof required by the European Commission (the Commission) to be met and the scope of review by the Court.