---
Commercial division update – Implied partnerships and the importance of shared losses
Global | Publication | February 2018
In his Commercial Division Update, Thomas J. Hall writes: When there is no enforceable partnership agreement, the party seeking to establish an implied partnership must show that a partnership nevertheless exists based on the conduct, intention and relationship between the parties. Although no one factor is determinative, recent Commercial Division decisions have placed a heightened emphasis on the factor of shared losses.
Download the New York Law Journal article, Commercial division update – Implied partnerships and the importance of shared losses.

Contact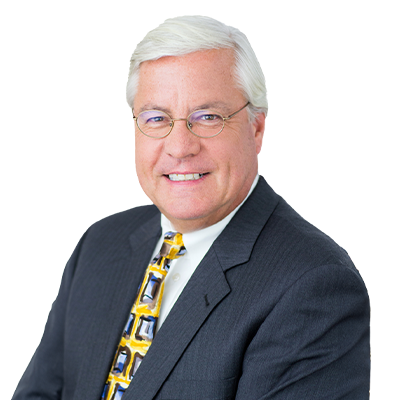 Co-Head of Litigation and Disputes, New York
Publication
CK Telecoms and 'gap cases': Advocate General recommends setting aside judgement of the General Court, endorses the Commission's approach
On 20 October 2022, Advocate General Kokott delivered her opinion in Commission v CK Telecoms UK Investments (C-376/20 P). This is the first case in which the Court of Justice of the EU (the Court) has the opportunity to address the concept of a significant impediment to affect competition (SIEC) based on non-coordinated effects, including the standard of proof required by the European Commission (the Commission) to be met and the scope of review by the Court.