---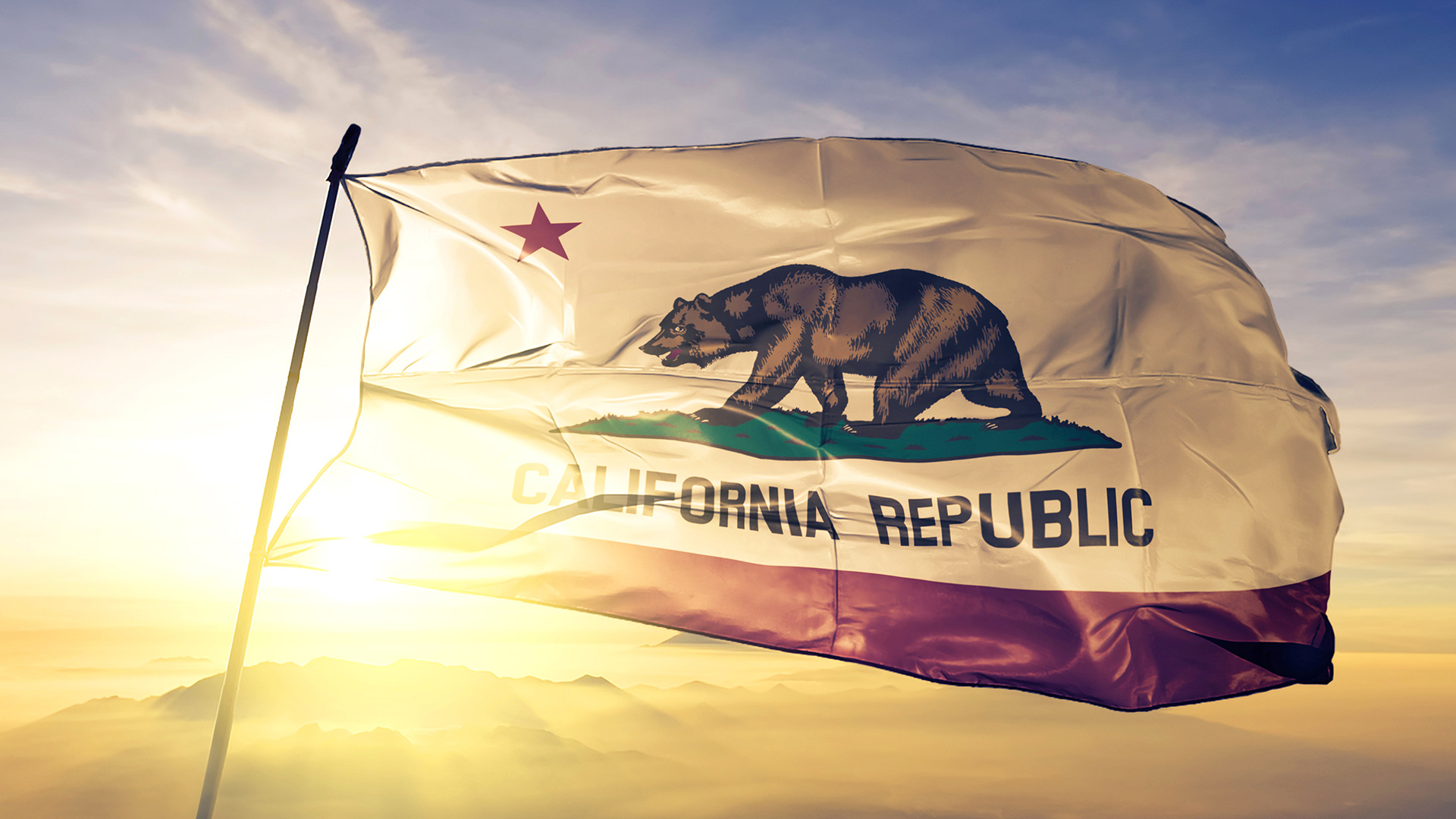 Ninth Circuit reiterates its "knowing" waiver standard to compel arbitration of statutory discrimination claims
United States | Publication | May 3, 2021
On April 14, 2021,
the Ninth Circuit reversed a district court's order denying an employer's motion to compel
its former employee to arbitrate her statutory employment and civil rights claims. In doing so, the Ninth Circuit reaffirmed its requirement that an employee knowingly waive judicial determination of their Title VII and state analog claims. While the arbitration agreement at issue did not explicitly reference statutory claims, the Ninth Circuit determined it was enforceable based on its "clear language encompassing employment disputes and evidence that [plaintiff] knowingly waived her right to a judicial forum to resolve her statutory claims." The court implicitly leaves open the possibility that its "knowing" waiver requirement may be subject to challenge under more recent Supreme Court authority favoring arbitration.

Publication
CK Telecoms and 'gap cases': Advocate General recommends setting aside judgement of the General Court, endorses the Commission's approach
On 20 October 2022, Advocate General Kokott delivered her opinion in Commission v CK Telecoms UK Investments (C-376/20 P). This is the first case in which the Court of Justice of the EU (the Court) has the opportunity to address the concept of a significant impediment to affect competition (SIEC) based on non-coordinated effects, including the standard of proof required by the European Commission (the Commission) to be met and the scope of review by the Court.