---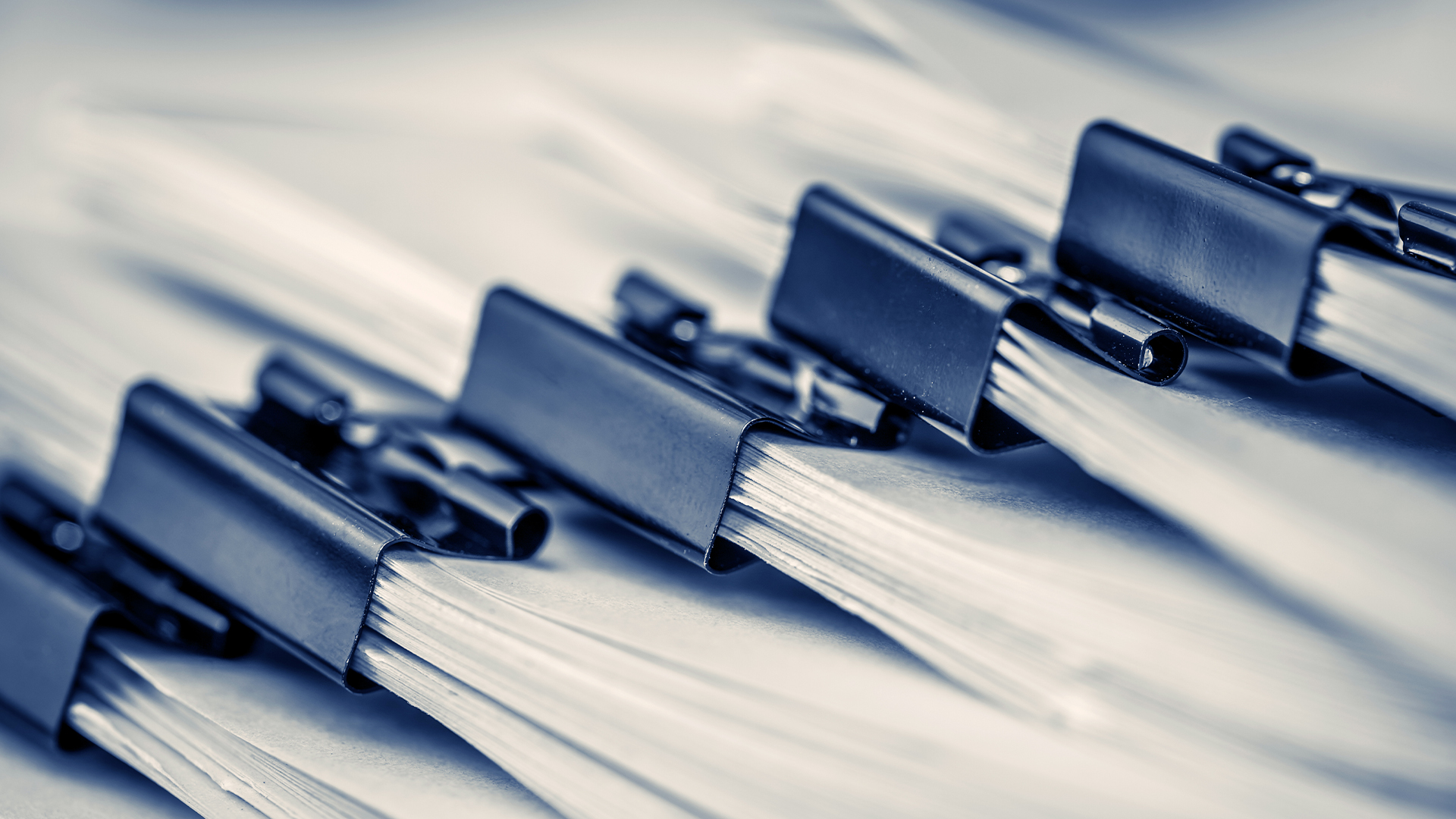 Franchise Agreement renewals and extensions
Consumer markets: Navigating COVID-19 for franchisors
Australia | Publication | October 2020
The rapid onset of COVID-19 has caused massive disruptions for businesses and seen a sharp rise in the use of working from home arrangements. In the midst of such a crisis it is easy to overlook the compliance obligations that apply to the renewal of franchise agreements, or end of term arrangements. It is important to remember that obligations under the Franchising Code continue to apply and to ensure that compliance with the Code, including renewal requirements, remains a priority.
Businesses should remember that franchise renewal dates will continue to come up regardless of COVID-19. Some of the steps that businesses should take to ensure that they get on top of renewals and extensions in light of the COVID-19 outbreak are set out below:
Don't panic! If you are running behind on renewals or extensions, now is a great time to get on top of this.
Ensure that you review the terms of current franchise agreements to identify upcoming expiry dates. Each franchise agreement will set out the initial term of the agreement and any renewal terms. Also consider:



a.

Is the initial term of a franchise agreement set to expire in the next six or so months?



b.

Does the franchise agreement contain an option (or series of options) to renew?



c.

Is the franchise in a holding over period?


If a franchise agreement is set to expire and the franchisee has an option to renew that franchise for another term, consider what requirements you and the franchisee must each meet in order for the franchise agreement to be renewed or extended.
Franchisor requirements: Is the term of the franchise agreement six months or longer? If so, you must notify the franchisee, in writing, of whether you intend to renew or extend at least six months before the end of the term. Is the term of the franchise agreement six months or less? If so, you must notify the franchisee, in writing, of whether you intend to renew or extend at least one month before the end of the term.
Franchisee requirements: What steps are outlined in the disclosure document? Is the franchisee required to notify you of an intention to renew within a certain timeframe? Is the franchisee required to meet certain business metrics or pay a renewal fee or other outstanding amounts?
Ensure that you set aside time to plan for how to do the things you need to do. Would you ordinarily conduct an audit or on-site inspect of the franchisee? Consider how current COVID-19 requirements will impact your ability to do this. Do you need to have specific strategies in place?
Ensure that you have prepared appropriate documentation for renewals or extensions that are coming up. Remember, if you decide to renew or extend a franchise term you must give the franchisee an updated disclosure document, as well as a copy of the franchise agreement and the franchising code at least 14 days before the renewal or extension.
Give some thought to going paperless. One major learning from the pandemic is that those clients with paperless document signing processes have been far more efficient, and incurred substantially less cost. Talk to any member of our Consumer Markets and Franchising team about how you might move to either a fully or partially paperless document management system.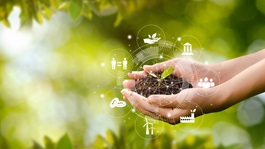 Publication
"Climate cartel" or sustainability?
On December 31, 2022, Republican members of the House Judiciary Committee sent a letter to a member of the steering committee of Climate Action 100+, an investor-led initiative that pursues decarbonization and greenhouse gas reduction at companies in which its members invest.