---
Competitive Edge: EU/CMA consultations on cooperative agreements
Event Details
Webinar
Global
|
August 5, 2021
Welcome back to Norton Rose Fulbright's global antitrust and competition webinar series, Competitive Edge, hosted by US partner, Amanda Wait.
In this episode, which is a must listen for anyone operating distribution channels in Europe, Amanda speaks with European partners, Ian Giles, Jay Modrall and Wilko van Weert about regulatory changes pending in the EU and UK that may significantly impact product supply and distribution. We provide the highlights of the proposed changes to the EU and CMA vertical and horizontal block exemptions in less than 30 minutes.
---
Missed our previous Quick takes or full episodes of our Competitive Edge webinar series? We've got you covered.
Episode three, June 2021 | View the on-demand recording
Quick take, May 2021 | View the on-demand recording
Quick take, February 2021 | View the on-demand recording
Quick take, December 2020 | View the on-demand recording
Quick take, November 2020 | View the on-demand recording
Episode two, August 2020 | Content summary | On-demand recording
Episode one, June 2020 | Content summary | On-demand recording
Speakers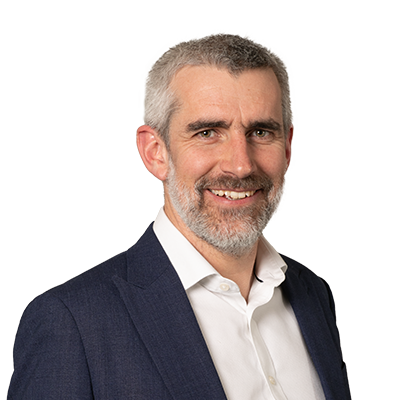 Head of Antitrust and Competition, Europe, Middle East and Asia, Norton Rose Fulbright LLP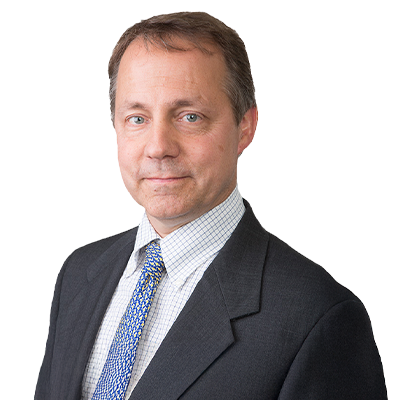 Senior Counsel, Norton Rose Fulbright LLP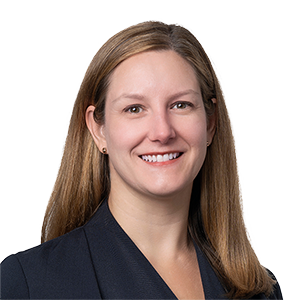 Head of Antitrust, United States, Norton Rose Fulbright US LLP
Contacts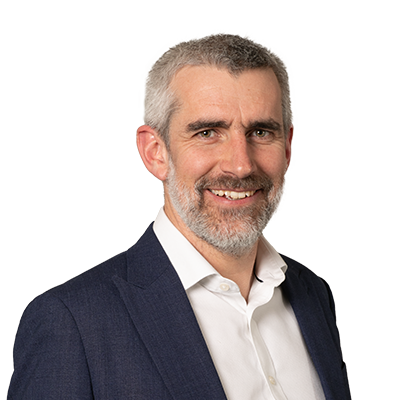 Head of Antitrust and Competition, Europe, Middle East and Asia
Email
ian.giles@nortonrosefulbright.com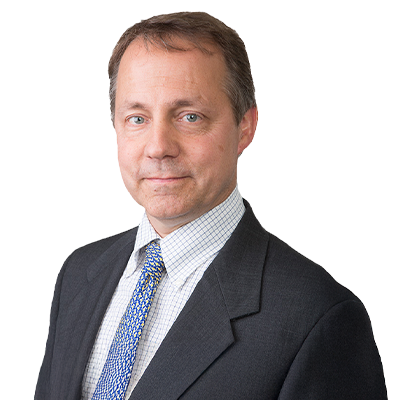 Senior Counsel
Email
jay.modrall@nortonrosefulbright.com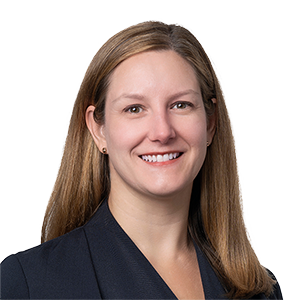 Head of Antitrust, United States
Email
amanda.wait@nortonrosefulbright.com