---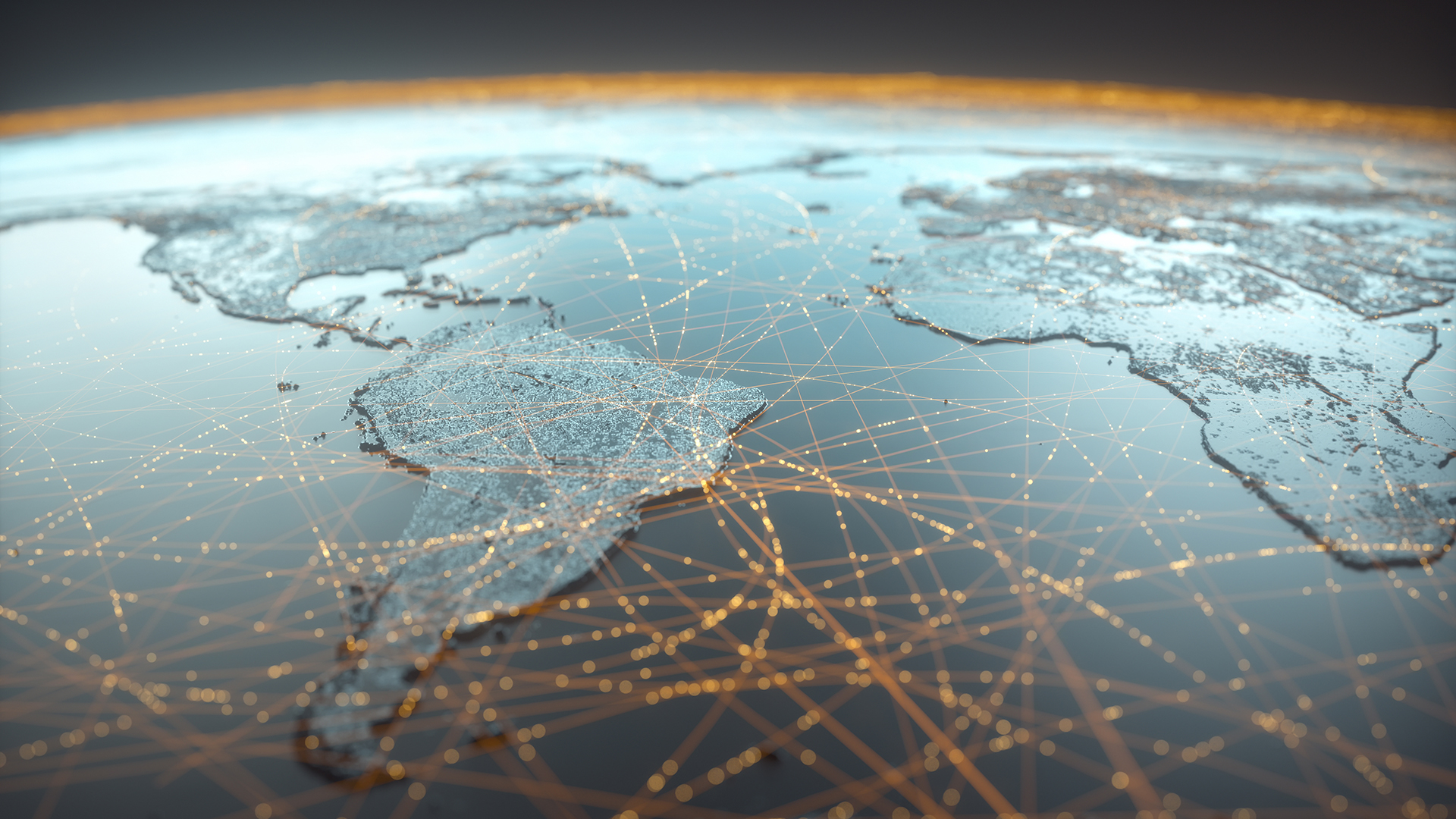 Around the world in 60 minutes:
A global perspective on COVID-19's impact on
antitrust and competition law
Event Details
Webinar
United States
|
April 8, 2020
Please join our global antitrust team for a roundtable discussion involving the following topics:
How are antitrust enforcers responding to COVID-19?
How have merger investigations changed? Do we expect investigations to slow down or be halted?
Have authorities relaxed enforcement to allow more cooperation among competitors?
Have authorities stepped up enforcement to address price gouging or other abuses?
Moderated by Robin Adelstein, Global Head of Antitrust and Competition
The jurisdictions covered are:
United States: Amanda Wait, Partner
Canada: Kevin Ackhurst
EU:Jay Modrall

, Head of Antitrust and Competition, Brussels

UK: Ian Giles, Head of Antitrust and Competition, Europe, Middle East and Asia
France: Marta Giner Asins, Head of Antitrust and Competition, France
Germany: Maxim Kleine, Head of Antitrust and Competition, Germany
South Africa: Marianne Wagener, Head of Antitrust and Competition, South Africa
Asia: Marc Waha, Head of Antitrust and Competition, Asia
Australia: Nick McHugh, Head of Antitrust and Competition, Australia
Time zones
8:00 – 9:00 am ET
2:00 – 3:00 pm CEST
1:00 – 2:00 pm BST
2:00 – 3:00 pm SAST
8:00 – 9:00 pm HKT
10:00 – 11:00 pm AEST