---
Global pandemic, 9/11 and US businesses: Legal and political risks of doing the "right" things wrong during an emergency
Event Details
Global
Accreditation 1.0 CLE
|
March 31, 2020
George Pataki, former Governor of New York during 9/11, will speak on the current coronavirus crisis in an exclusive webinar.
He will be joined by Sam Ramer, former Senior Associate Counsel to President Trump.
With New York State and the country currently under one of the most severe crises since 9/11, Governor Pataki and Mr. Ramer will provide unique perspectives on the emergency, the nature of the governmental response and the best way for companies and firms to mitigate damage and remain whole.
Specific areas of discussion
How do some of the key concerns for the economy after 9/11 apply to companies during this new emergency?
What challenges face US businesses in the short term and long term?
How can companies and firms continue operations and remain whole?
What risks do companies face when seeking pandemic crisis related government help?
This briefing is part of Norton Rose Fulbright's comprehensive guidance on the pandemic and the resulting responses from governments worldwide.
Continuing education information
We have applied for 1.0 hour of California and Texas CLE credit. Request for New York approval of 1.0 hours of CLE is pending.
Norton Rose Fulbright does not take responsibility for obtaining CLE accreditation for states other than California, New York and Texas. If you have questions regarding CLE approval of this course in your applicable bar, please contact your bar administrator.
Speakers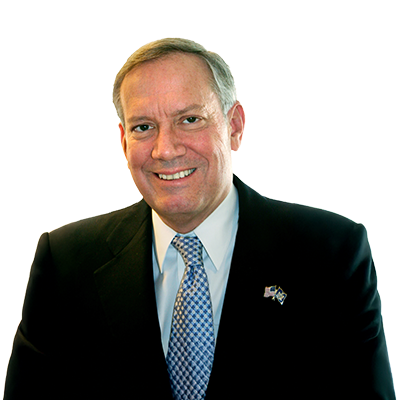 Senior Counsel, Norton Rose Fulbright US LLP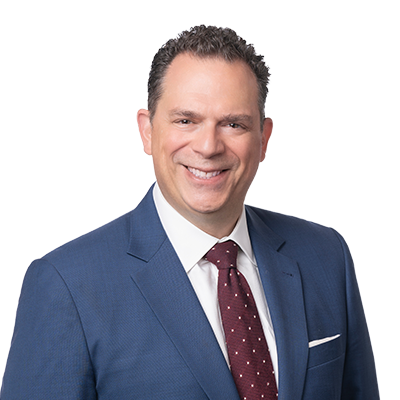 Partner, Norton Rose Fulbright US LLP
Contacts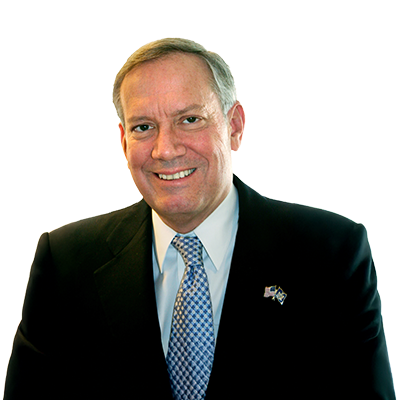 Senior Counsel
Email
george.pataki@nortonrosefulbright.com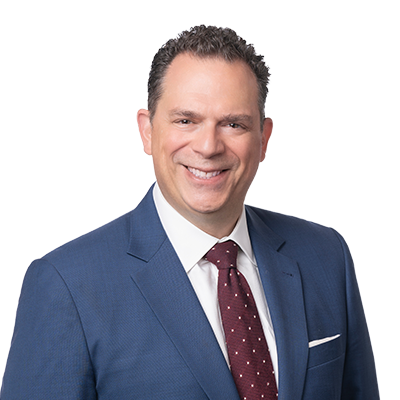 Partner
Email
samuel.ramer@nortonrosefulbright.com