---
Event Details
Webinar
United States
Accreditation 1.0 CLE
|
August 15, 2019
When faced with a lawsuit, there is always the fear of runaway juries and million dollar verdicts. At the same time, there seems to be a common belief that arbitrators will never dispose of a case on summary judgment or worse, split the award. It can be agonizing to determine whether arbitration or litigation is the best resolution for the situation at hand.
Join Norton Rose Fulbright's panel of employment lawyers, a retired federal district judge and a division vice president with the American Arbitration Association as they eliminate the confusion surrounding this topic and provide viable options on how best to proceed. Whether you are a proponent of arbitration, an advocate for the right to a jury or like striking a middle ground by pursing jury waivers, this webinar will provide you with invaluable information on this issue, surely leaving you with an arsenal of tactics and wisdom for working through this issue in the future.
Continuing education information
We have applied for 1.0 hour of California and Texas CLE credit. A request for New York approval of 1.0 hours of CLE is pending.
We have applied for 1.0 recertification credit hours toward PHR and SPHR recertification through the Human Resource Certification Institute (HRCI).
Norton Rose Fulbright does not take responsibility for obtaining CLE accreditation for states other than California, New York and Texas. If you have questions regarding CLE approval of this course in your applicable bar, please contact your bar administrator.
---
Contacts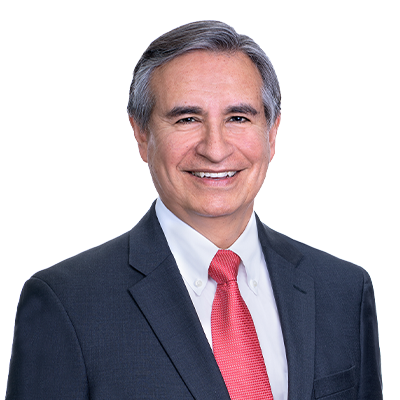 US Chair; Head of Employment and Labor, United States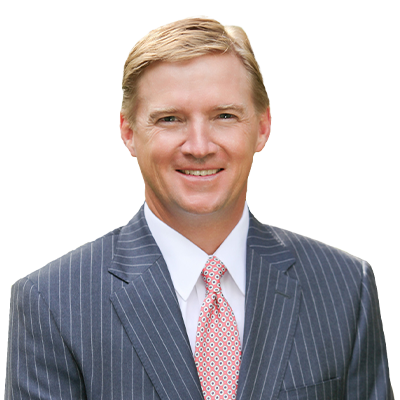 Global Head of Employment and Labor