---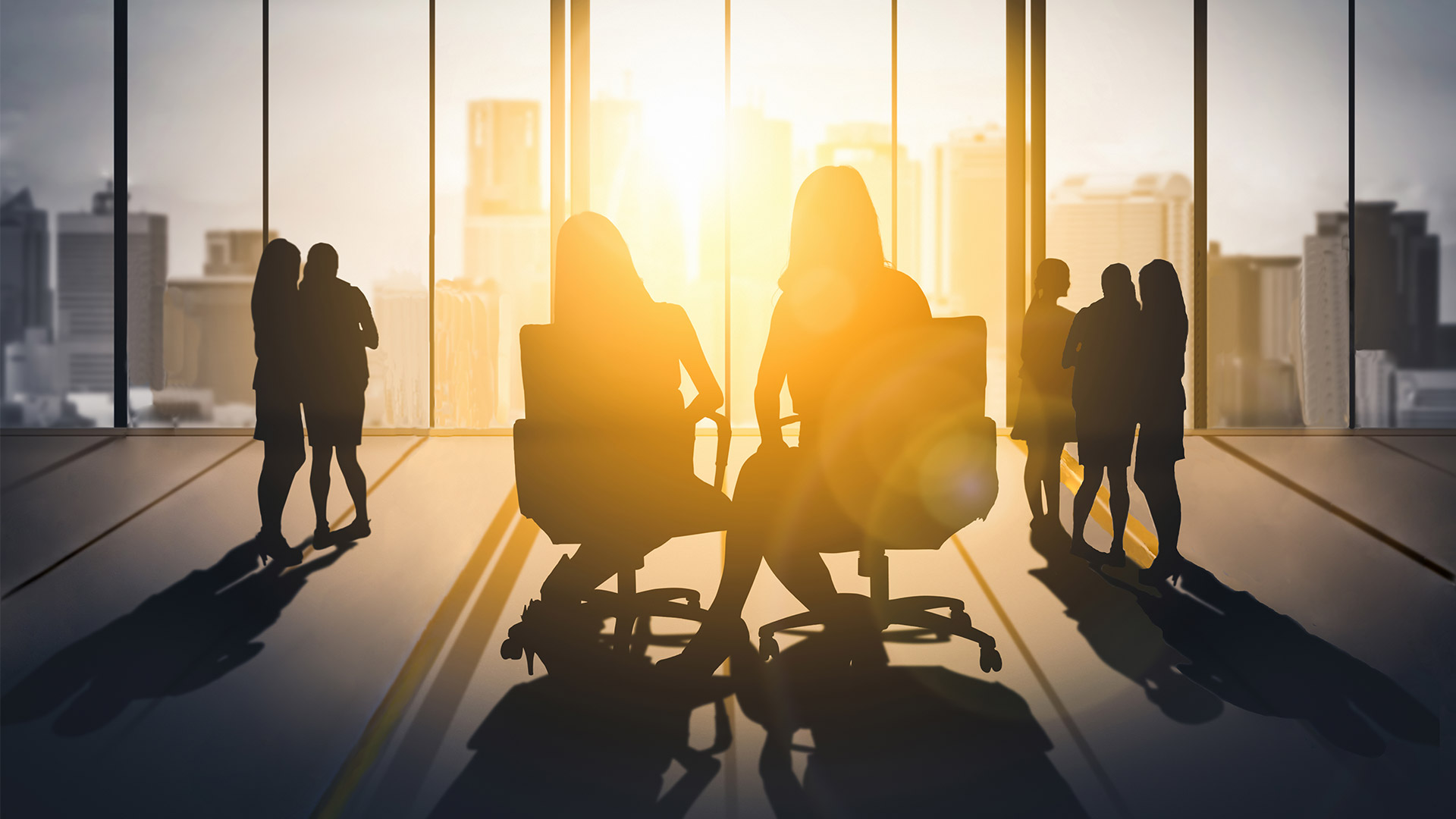 Women in life sciences and healthcare virtual summit
A virtual meeting featuring women legal leaders from the life sciences and healthcare industries
Event Details
---
United States
|
October 22, 2020
| 15:00 - 17:30 ET
---
Please join us for our fifth annual Women in life sciences and healthcare virtual summit –including women legal leaders from the healthcare industry.
This year looks a little different for everyone. We hope you have been able to find some silver linings in the midst of the pandemic and all the changes it has brought. Until we can meet together in-person again, we are planning to take advantage of our virtual capabilities this year to host a larger group of women in the life sciences and healthcare industries for our fifth annual event.
We will focus on our most popular topic, diversity and inclusion, for a 1.5 hour interactive discussion followed by a fun one hour virtual class that will teach us how to assemble a succulent planter.
Our discussion will be centered around four main topics of diversity and inclusion:
Racial equality
Belonging and covering
Multi-generational work places
Retaining female talent
Each attendee will have the opportunity to discuss two different topics in breakout rooms. The goal of the event is to create dialogue in a safe space that will yield a better understanding of each topic.
For information and resources related to COVID-19, please visit our knowledge hub.
Agenda
Program: 3:00 – 4:30 pm ET
Succulent planting class: 4:30 – 5:30 pm ET
In order to receive a succulent kit, you must register by October 9.
We regret that we are unable to ship succulent kits outside the continental United States.
Continuing education information
This program is eligible for 1.5 hours of Diversity, Inclusion and Elimination of Bias credit in New York, 1.5 hours of Bias credit in California, and 1.5 hours of Ethics credit in Texas. Credit in Missouri is pending.
---