---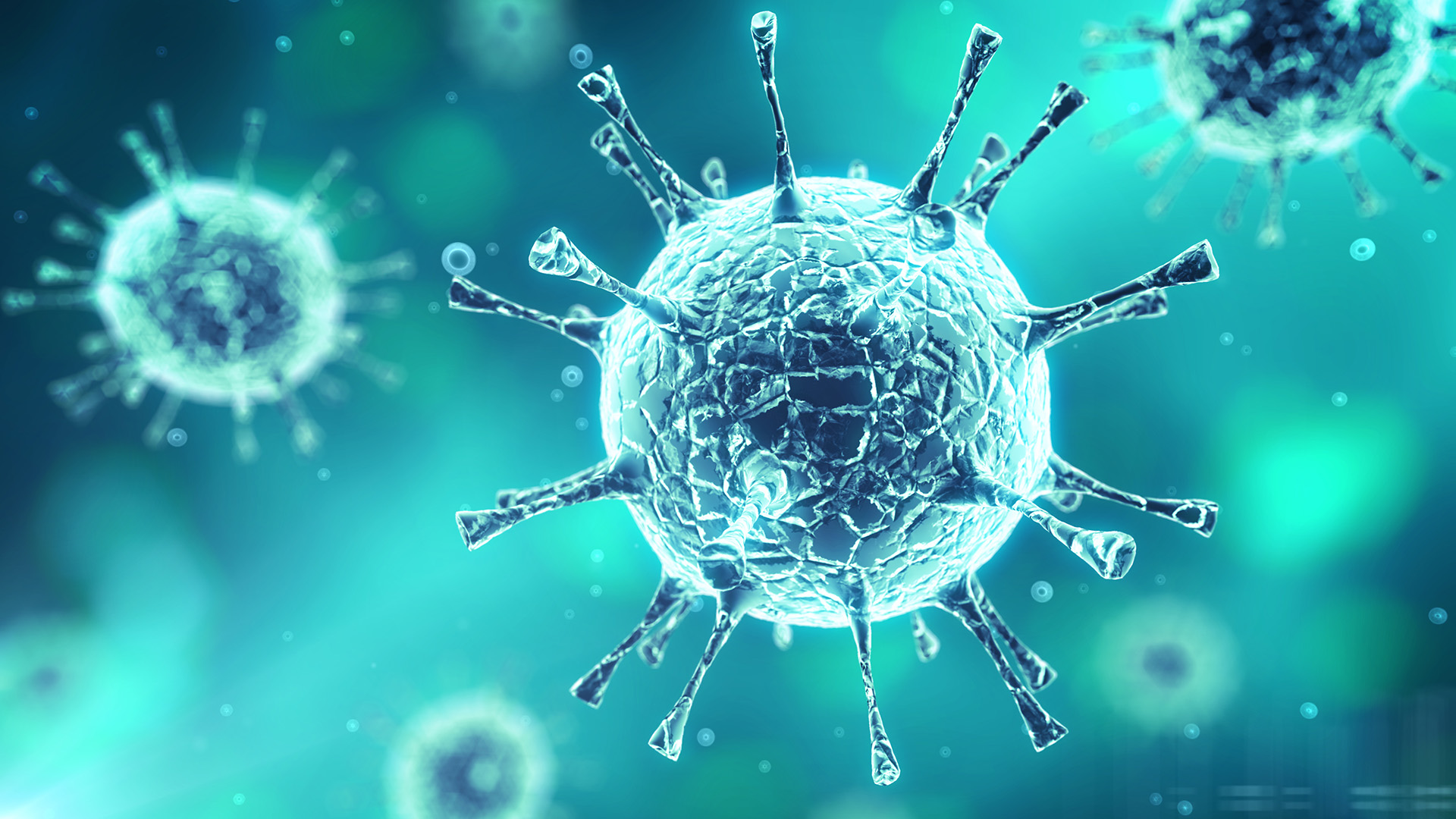 US: State of the Union: COVID 19 now
Event Details
---
Webinar
April 20, 2020
| 13:00 - 14:00 ET
| Accreditation 1.0 CLE
---
As things change within the hour, it is important for hospital and healthcare system legal teams to be aware of the latest news and best practices of their peers.
Our team is monitoring updates hourly and will discuss developments during this weekly series every Monday until April 27.
This week's webinar will cover the following topics:
Regulatory update
Return-to-work considerations
FDA update
Risks of spending relief fund payments
Employment and labor implications
OSHA update
Insurance business interruption and pandemic issues
CARES Act update
Speakers
We will have a 10-minute Q&A session immediately following the presentation. We are interested in hearing about topics you'd like us to address in a future webinar. Submit questions and topic ideas.
For all healthcare related news please visit our Health Law Pulse Blog. For all other news and regular updates please visit our coronavirus resource site.
Continuing education information
We have applied for 1 PP continuing legal education credit approval in NY, 1 participatory CLE credit in CA, 1 general CLE credit in TX and 1 general CLE credit in Missouri and Illinois.
---