---
Event Details
---
February 21, 2019
| 12:00 - 13:00 CT
| Accreditation 1.0 CLE
---
With increasing frequency, both startup and established companies in and outside of the US are engaging workers as independent contractors.
Often this is done in the mistaken belief that by utilizing the independent contractor structure, an employer can totally avoid taking on full obligations of employment laws until the company is more certain of its plan to grow the business long term.
Unfortunately, with similar increasing frequency, various laws throughout the US and in countries around the world are changing to dramatically restrict and in many cases prohibit this. In some instances, the traditional independent contractor test is completely being thrown out in favor of a joint employer test or a new legal test requiring that the contractor not perform any services related to the business of the company.
Join Norton Rose Fulbright's employment lawyers as they address these various issues and provide a current update on independent contractor law domestically and internationally. They will provide real world examples of how companies have gotten into unintended legal trouble and will offer best practice solutions for employers going forward.
---
Speakers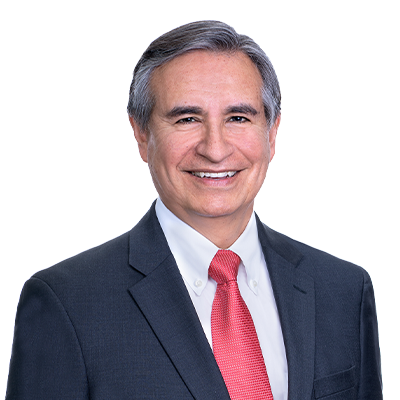 Partner, Norton Rose Fulbright US LLP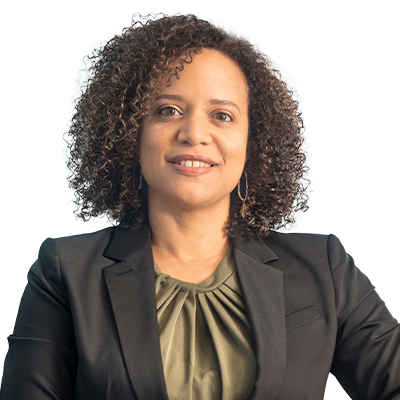 Lawyer, Norton Rose Fulbright US LLP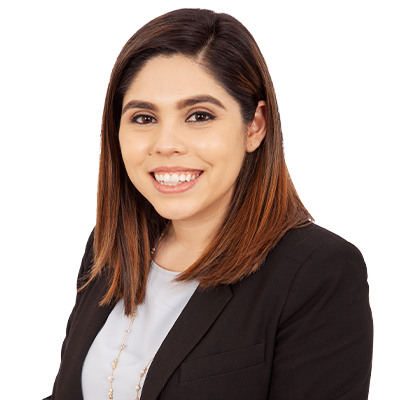 Lawyer, Norton Rose Fulbright US LLP
---