---
Event Details
Webinar
United States
|
April 20, 2021
Please join us for a webinar focused on current developments in California Proposition 65 regulation and enforcement litigation. We will discuss the proposed regulation by the California Office of Environmental Health Hazard Assessment (OEHHA) which will require changes to the short-form safe harbor warning. This proposed regulatory action will impact businesses across the cannabis, consumer markets, energy, food and beverage and pharmaceuticals sectors.
This program will provide an overview of what you need to know about the proposed rulemaking, as well as current trends in Proposition 65 enforcement litigation, including:
The surge in private enforcement, hot products and costs to settle
Enforcement regarding online warnings and allocation of liability among manufacturers, distributors and retailers
Litigating the exposure exemption defenses
Norton Rose Fulbright speakers
Jeffrey Margulies, Partner-in-Charge, Los Angeles and San Francisco
Lauren Adams Shoor, Senior Associate, Los Angeles
Continuing education information
This program is eligible for 1 professional practice continuing legal education credit in New York, 1 participatory CLE credit in California and 1 general CLE credit in Texas.
Contacts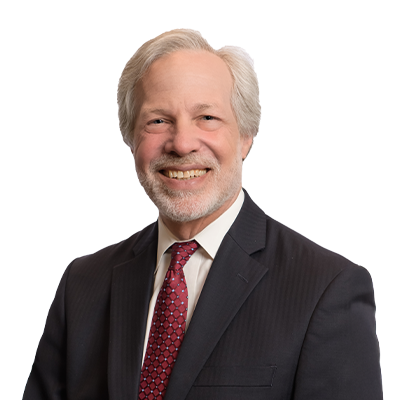 Partner-in-Charge, Los Angeles and San Francisco