---
Three US lawyers named to Benchmark Litigation's fifth annual 40 & Under Hot List
United States | Press release - People | August 12, 2020
Benchmark Litigation has named three US lawyers to its fifth annual 40 & Under Hot List. Mark Oakes (Austin), Beau Cox (Dallas) and Amanda Wait (Washington, DC) were selected for the award recognizing the accomplishments of "the top young talent in their respective litigation communities" in the United States.
Wait, an antitrust partner, has been featured on the 40 & Under Hot List for five consecutive years. Additionally, Oakes and Cox have been named to the list in for three straight years.
To be considered for the list, lawyers must be aged 40 or younger, handle major litigation cases and deemed the most promising emerging talent in their litigation practice areas by peers and clients.
Winners were selected after extensive research among litigation practitioners and case examination.
First published in 2008, Benchmark Litigation exclusively covers the litigation and disputes market in North America, including the US, Canada and Mexico. The publication's full rankings guide is scheduled to publish in the fall.
Contacts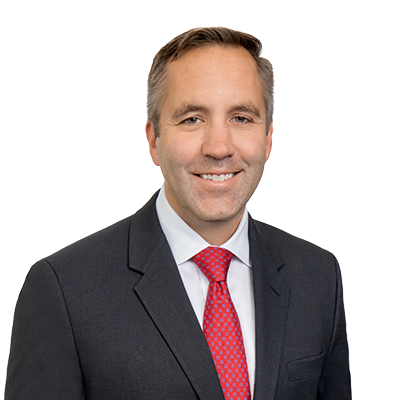 Partner-in-Charge, Austin