---
Norton Rose Fulbright appoints Boland and Manns as US Co-Heads of Financial Restructuring and Insolvency
United States | Press release - Firm | August 10, 2021
Global law firm Norton Rose Fulbright today announced the appointment of Houston partner Jason Boland and Dallas partner Ryan Manns as its US Co-Heads of Financial Restructuring and Insolvency.
Jeff Cody, Norton Rose Fulbright's US Managing Partner, said:
"Ryan and Jason are experienced and skilled lawyers in the prime of their careers, having contributed to our bankruptcy team's success for nearly 20 years. We are very excited about the future of the team under new innovative leadership."
Howard Seife, Norton Rose Fulbright's Global Head of Financial Restructuring and Insolvency, commented:
"Globally, the financial restructuring and insolvency practice is one of the strategic priorities for our firm. I look forward to continuing to work closely with Jason and Ryan on both US and cross-border matters."
Boland's practice focuses on business bankruptcy matters and complex commercial disputes. He advises debtors, committees, lenders, litigation trustees, indenture trustees, and secured and unsecured creditors in both transactional and litigation-related engagements, including representing plaintiffs and defendants in complex commercial litigation matters.
Boland, who was recognized by Chambers USA as leading lawyer in Texas: Bankruptcy/Restructuring this year, said:
"Companies consistently come to Norton Rose Fulbright's financial structuring and insolvency team to serve as trusted advisors. I'm excited to lead our team with Ryan, working together to help clients navigate the road ahead."
Manns represents a variety of clients, both inside and outside of court, in various stages of business restructurings involving transactional and litigation-related engagements. A Fellow of the American College of Bankruptcy, he frequently advises public and private corporations, boards of directors, management teams, creditor constituencies and acquirers of financially distressed assets in complex business restructuring matters.
Manns, who was named by Lawdragon as one of its 500 leading global and restructuring lawyers last year, said:
"Norton Rose Fulbright's restructuring and insolvency team has an impressive record of achieving successful outcomes in bankruptcy proceedings across the US and throughout the world. I'm honored to lead the team with Jason, as we continue to advise clients on high-stakes bankruptcy and restructuring cases."
Manns and Boland both joined Norton Rose Fulbright in 2003 and have served the firm in various capacities throughout their careers prior to this most recent appointment, with Manns serving as Co-Chair of the firm's Racial Equity Council and Boland serving on its Attorney Evaluation Committee.
Contacts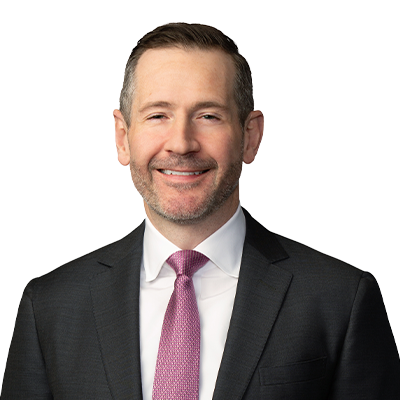 Co-Head of Financial Restructuring and Insolvency, United States
Co-Head of Financial Restructuring and Insolvency, United States