---
Norton Rose Fulbright wins motion to dismiss for Citizens Inc.
Global | Firm | May 30, 2018
Global law firm Norton Rose Fulbright recently secured the complete dismissal of a securities class action brought against life insurance company Citizens, Inc. and certain of its current and former officers and directors. The dismissal, which was obtained in the Federal District Court for the Western District of Texas, affirms Citizens' position that it fully and accurately disclosed all required information to its stockholders.
Following an article published by short sellers disparaging Citizens' business, certain Citizens stockholders filed suit alleging that a number of statements by the company, including statements where the company self-disclosed an adverse tax issue, were materially false and misleading. The plaintiffs further contended that Citizens trained its sales force to use unlawful projections in order to steer policyholders to purchase stock, thereby inflating its stock price.
The court noted that while it agreed with several of the arguments set forth for dismissal, it need only focus on one—scienter—to dispose of the motion and dismiss the case. The Private Securities Litigation Reform Act "requires allegations that the defendant acted with 'an intent to deceive, manipulate [or] defraud,' or 'with severe recklessness.'" Here, "every one of Citizens' allegedly misleading statements was reviewed by independent outside auditors," no officer or director sold stock or otherwise profited from the alleged misrepresentations and, as the court explained, it was clear that the problems with plaintiffs' case could not be cured by amendment.
Citizens, a financial services company listed on the New York Stock Exchange, utilizes a three-pronged strategy for growth based upon worldwide sales of US Dollar-denominated whole life cash value insurance policies, life insurance product sales in the US and the acquisition of other US-based life insurance companies.
The Norton Rose Fulbright team included Gerry Pecht, Mark Oakes, Peter Stokes and Lana Rowenko.

Contacts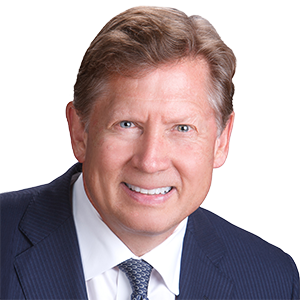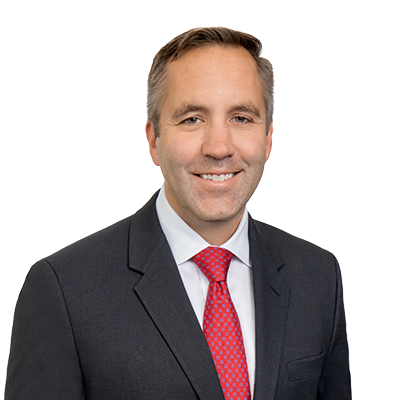 Partner-in-Charge, Austin