---
Chadbourne Litigators Smack Home Run in Case Against Major League Baseball
Global | Business | November 12, 2015
Chadbourne & Parke LLP scored a major litigation victory on behalf of Mid-Atlantic Sports Network (MASN) in a long-running dispute with the Washington Nationals, Major League Baseball (MLB) and the MLB Commissioner. On November 4, New York Supreme Court Justice Lawrence Marks vacated a 2014 decision by an MLB arbitration panel that found that MASN owed the Nationals approximately US$20 million more per year for rights to broadcast the team's games. 
MASN, a regional sports network majority owned and managed by the Baltimore Orioles, with the Nationals as minority owner, claimed that the MLB Committee's arbitration award grossly overvalued the telecast rights fees that MASN is required to pay the Nationals and failed to apply the contractual methodology. After MASN contended that it had the right to challenge the award in court—thereby bypassing the Major League Constitution, which MLB argued requires disputes between clubs to be submitted to the Commissioner—the Nationals, with support from MLB and the Commissioner, threatened to terminate MASN's telecast rights in an attempt to force MASN to pay the disputed amount under the arbitral award. In 2014, Chadbourne won a preliminary injunction enjoining the Nationals and MLB from terminating the telecast rights until the matter could be reviewed further.
In his ruling Justice Marks highlighted what he saw as "an utter lack of concern for fairness" on the part of MLB during the arbitration process. "Here, there are objective facts that are unquestionably inconsistent with impartiality. Had MLB, the arbitrators, the Nationals and/or Proskauer [counsel for the Nationals] taken some reasonable step to address petitioners' concerns about the Nationals' choice of counsel in the arbitration—or indeed any step at all—the court might well have been compelled to uphold the arbitral award under the FAA. But MASN and the Orioles have established that their well-documented concerns fell on entirely deaf ears." The court found this to be an "extraordinarily rare case" where an arbitration award must be vacated under the Federal Arbitration Act.
"MASN is pleased that the court recognized that every arbitration has to be fundamentally fair and objective, and that the rights fee arbitration was anything but that," said Chadbourne partner Thomas Hall who, along with partner Rachel Thorn, acted as lead counsel for MASN. In addition to Hall and Thorn, the Chadbourne team included Benjamin Bleiberg, Lauren Lee, Caroline Pignatelli, Nathaniel Putnam and Stacey Trimmer.
About Chadbourne & Parke
For more than a century, Chadbourne & Parke has counseled innovators around the world. We are a full-service law firm that leverages the extraordinary talent from our 11 international offices to offer the highest caliber client service in more than 80 countries on six continents. Today, we are recognized internationally for our groundbreaking work in emerging economies and our deep experience in energy and infrastructure, corporate and finance transactions, international disputes, and bankruptcy and financial restructuring.
Contacts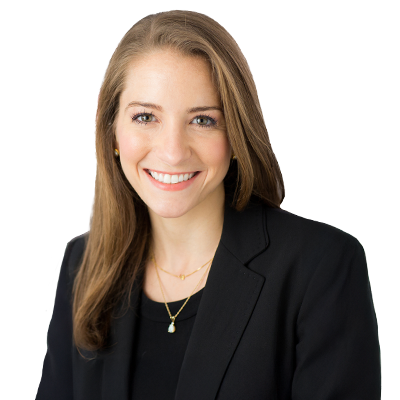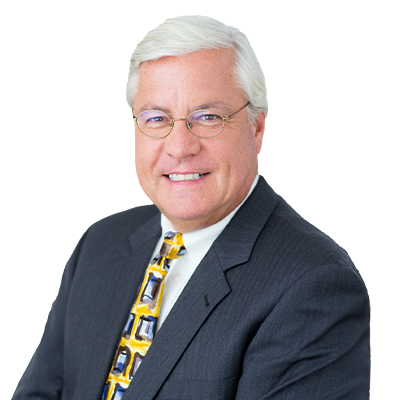 Co-Head of Dispute Resolution and Litigation, New York