---
Chadbourne Advises NRG Energy on Largest Rooftop Solar Array in the US
Global | Business | July 15, 2016
Chadbourne & Parke LLP advised NRG Energy Inc. in connection with the financing for the 2.1 MW expansion of a solar project on the roof of the Mandalay Bay Convention Center in Las Vegas. Combined with a previously installed 6.2 MW first phase, the expanded solar project now has more than 26,000 photovoltaic panels and produces 8.3 MW of electricity, which is a new record for rooftop solar arrays in the United States. 
The expanded solar array covers approximately 28 acres on the roof of the Mandalay Bay Convention Center. It is projected that the expanded solar installation will displace approximately 8,400 metric tons of carbon dioxide (CO2) annually, the equivalent of taking more than 1,700 automobiles off the road. The electricity produced is also equivalent to the average annual usage of 1,340 US homes. Since completion of the first phase in 2014, the project has helped provide pricing stability for MGM Resorts, while reducing the amount of energy drawn from the southern Nevada grid during times of peak electricity demand. 
NRG owns and operates the installation for MGM Resorts at Mandalay Bay Resort and Casino. Through a 25-year Power Purchase Agreement (PPA), Mandalay Bay Resort will purchase all the electricity generated by both solar arrays. Tax equity for the financing was provided by US Bank. 
The Chadbourne team was led by partners Eli Katz and Marissa Alcala, associates Sue Wang, Jim Berger and Eric Kamerman, and law clerk Jason Keating.
According to research from IJGlobal, Chadbourne was the #1 ranked legal advisor for renewables projects in North America in 2015. In 2016, the firm was honored by Chambers USA as the firm of the year for "Energy/Projects: Power (Including Renewables)."
About Chadbourne & Parke
For more than a century, Chadbourne & Parke has counseled innovators around the world. We are a full-service law firm that leverages the extraordinary talent from our network of international offices to offer the highest caliber client service in more than 80 countries and across every region on the globe. Today, we are recognized internationally for our groundbreaking work in emerging economies and our deep experience in energy and infrastructure, corporate and finance transactions, international disputes, and bankruptcy and financial restructuring.
Contacts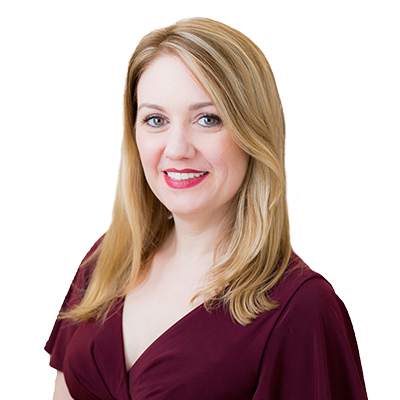 Co Partner-in-Charge, Washington DC