---
Norton Rose Fulbright lawyers secure take nothing verdict in $350M for Hyland's Inc.
Global | Business | September 2015
On September 18, 2015, a jury ruled in favor of alternative medicine maker Hyland's Inc. in a $350 million class action trial involving allegations of false advertising. While the plaintiffs, which were certified as a class on August 1, 2014, asserted that certain sleep aids and other remedies did not work as marketed by Hyland's, the jury found that plaintiffs' allegations were without merit.
Hyland's trial counsel, Norton Rose Fulbright partner Jeff Margulies, stated:
"We're gratified the jury recognized that a scientific controversy is not fraud. We believe it was the only conclusion, given the evidence presented. We proudly stand behind Hyland's products, offering safe, effective and natural healthcare solutions."
Mr. Margulies, who focuses on consumer product litigation, was assisted by senior associate Spencer Persson, both of whom practice out of Norton Rose Fulbright's Los Angeles office.
The trial, Kim Allen et al. v. Hyland's Inc. et al. (2:12-cv-01150), began on September 1, and the jury's verdict in favor of the defense came 17 days later. The trial involved many experts, including a Harvard-trained psychiatrist who explained the how clinical trials support the need for and effectiveness of homeopathic remedies.
Richard Krumholz, US Head of Dispute Resolution and Litigation for Norton Rose Fulbright, commented:
"This trial illustrates Norton Rose Fulbright's ability to handle bet-the-company cases for our clients. We congratulate Hyland's and the entire trial team in this great victory."
The plaintiffs and proposed class were represented by the Law Offices of Ronald A. Marron APLC, Kreindler & Kreindler LLP and Gomez Trial Attorneys.
Contact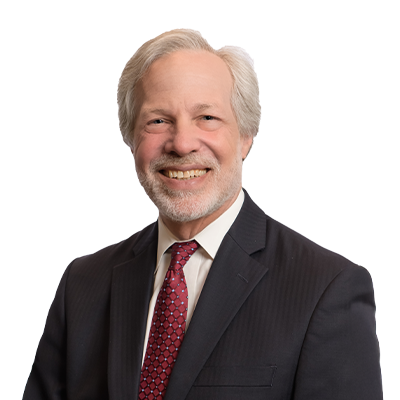 Partner-in-Charge, Los Angeles and San Francisco