---
New York Law Journal honors two Norton Rose Fulbright lawyers with 2020 Professional Excellence awards
United States | Press release - People | July 6, 2020
The New York Law Journal recently announced its 2020 Professional Excellence award recipients, and two of our lawyers are among those recognized. Robin Adelstein (New York, Washington, DC) has been named a Distinguished Leader, and Steven Roosa (New York) is named among the Innovation Award winners.
The Distinguished Leaders award recognizes lawyers in leadership roles who have achieved impressive results in the past year. Awards go to lawyers who had great performances while demonstrating clear leadership skills leading to positive outcomes.
Adelstein, our Global and US Head of Antitrust and Competition, litigates complex, commercial disputes, class actions and multi-jurisdictional cases before US federal and state courts and advises companies on a range of antitrust issues arising in M&A transactions, joint ventures, trade association activities, distribution practices, pricing programs and other aspects of competitor and customer communications and collaborations.
The Innovation award recognizes forward-thinking individuals with creative approaches to their work. Roosa developed NT Analyzer, the firm's privacy and security tool, used to identify third party leakage of legally sensitive information, inventory data collection, and sharing.
Roosa, our US Head of NRF Digital Analytics and Technology Assessment Platform, advises companies on a broad spectrum of technology and legal issues pertaining to privacy and data security. He also advises clients on GDPR planning, privacy program documentation, internal data handling policies, and security planning and policies.
Adelstein and Roosa will be featured in the New York Law Journal's upcoming Professional Excellence magazine and will receive their awards at a ceremony in New York on Oct. 27, 2020.
Click here (subscription required) to see the full list of 2020 New York Law Journal Distinguished Leader winners and here (subscription required) to see the list of 2020 Innovation award winners.
Contacts
Global Head of Antitrust and Competition; Co-Head of Commercial Litigation, US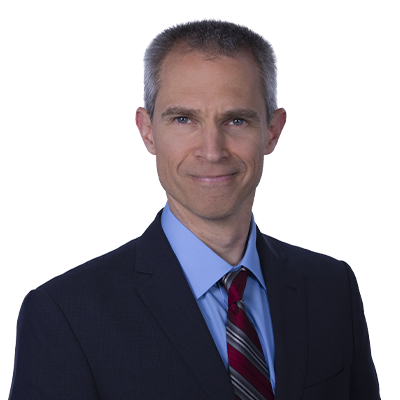 Head of NRF Digital Analytics and Technology Assessment Platform, United States