---
Chadbourne Advises Enersis on Novel SEC-Registered Double Spin-Off
Global | Business | May 3, 2016
Chadbourne & Parke LLP has advised Enersis Américas S.A., an NYSE-listed Chilean electricity company, and subsidiary Empresa Nacional de Electricidad S.A., an NYSE-listed power company (known as Endesa Chile), in a novel SEC-registered double spin-off involving two simultaneous public distributions of shares and American Depositary Receipts.  
As a result of the spin-offs, Enel SpA, an Italian energy company and the ultimate controlling stockholder of Enersis Américas before the spin-offs, now owns controlling interests in four NYSE-listed public companies: Enersis Américas, Endesa Américas, Enersis Chile and Endesa Chile.  Enersis Américas also completed a spin-off in Chile of Chilectra Américas, which was formed to hold its non-Chilean electric distribution assets. Chilectra Américas' shares are not listed for trading outside Chile.
The spin-offs are part of a multi-stage corporate reorganization involving US$22 billion of assets announced by Enersis Américas in late 2015 to separate the Chilean generation, transmission and distribution businesses of Enersis Américas, Endesa Chile and Chilectra from their businesses in Argentina, Brazil, Colombia and Peru. Enel and Enersis Américas have announced plans to merge Endesa Américas and Chilectra Américas into Enersis Américas to form a single company focused on businesses outside of Chile. Enersis Chile and Endesa Chile are expected to continue to remain separate public companies that are listed on stock exchanges in Chile and on the NYSE. The corporate reorganization is expected to be completed during the third quarter of 2016.
The Chadbourne team was led by partners Allen Miller and Sey-Hyo Lee, and included partners Margarita Oliva and William Cavanagh, associates Tae Sang Yoo, Jaime Huertas and Margaret Weil, and international attorneys Constantino Perez, Vicente Cordero and Natalia Gutierrez.
About Chadbourne & Parke
For more than a century, Chadbourne & Parke has counseled innovators around the world. We are a full-service law firm that leverages the extraordinary talent from our network of international offices to offer the highest caliber client service in more than 80 countries on six continents. Today, we are recognized internationally for our groundbreaking work in emerging economies and our deep experience in energy and infrastructure, corporate and finance transactions, international disputes, and bankruptcy and financial restructuring.
Contact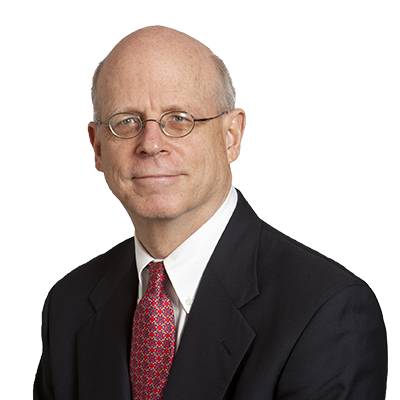 Co-Head of Tax, United States