---
Norton Rose Fulbright prevails for Sunoco in motorcyclist wrongful death case
United States | Press release - Business | April 23, 2019
On Thursday, April 18, 2019, a Grady County, Oklahoma jury ruled in favor of Norton Rose Fulbright's client, Sunoco Marketing & Terminals LP, in a wrongful death case stemming from the death of a motorcyclist in a collision with a Sunoco tanker-truck.
The Sunoco driver was trying to make a left in his 18-wheeler onto a highway when the motorcycle and truck collided August 12, 2016. Plaintiff argued that GPS data showed the 18-wheeler had not come to a complete stop at two stop signs before taking the left onto the highway and that the truck driver for Sunoco failed to yield the right of way to the motorcyclist.
The jury found that the motorcyclist, Chad T. Hawkins, was 70 percent negligent and the driver of the Sunoco truck, Bryan S. Lake, 30 percent negligent. Under Oklahoma law, a plaintiff that is contributorily negligent by more than 50 percent is barred from recovery.
Post-accident toxicology results revealed that Hawkins had a blood alcohol level of .09 grams per deciliter. However, because the toxicology data was collected post-mortem, its reliability was challenged by Plaintiff and became a hotly contested issue during trial.
The defense team, including Norton Rose Fulbright lawyers, established that Hawkins was driving at an excessively high rate of speed before the crash. Under cross-examination, the plaintiffs' expert witness was forced to acknowledge that fact.
Lawyers for Plaintiff asked the jury for US$30 million in compensatory damages as well as for punitive damages.
Brett Young was lead trial counsel for Sunoco, assisted by Jackie McMillan and Chris Conatser (Houston).
Contacts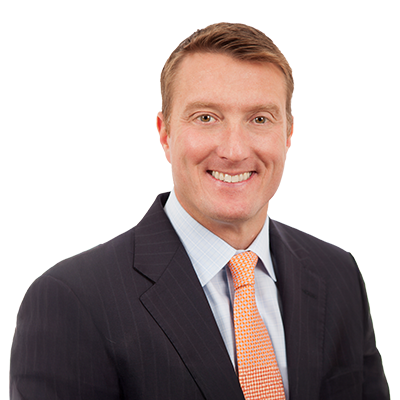 Head of Products, Pharma, Medical and Mass Tort, United States