---
Houston advises Mattress Firm in US$780M acquisition of Sleepy's
Global | Business | December 4, 2015
Our Houston office represented Mattress Firm, the nation's largest specialty mattress retailer, in its acquisition of Sleepy's, the second-largest specialty mattress retailer in the US.
For a total purchase price of $780 million, Houston-based Mattress Firm Holding Corp. has agreed to acquire all of the outstanding equity interests in HMK Mattress Holdings LLC, the holding company of Sleepy's and related entities.
With the addition of more than 1,000 Sleepy's stores in 17 states, following the acquisition, Mattress Firm will have approximately 3,500 retail locations in 48 states.
The closing of the acquisition, which is subject to expiration or termination of the applicable waiting period under the Hart-Scott-Rodino Antitrust Improvements Act and other regulatory approvals, is expected to occur during the first half of Mattress Firm's fiscal year 2016.
The team, led by Gene Lewis (Denver) and Amber Ervin (Houston), included Leslie Daniel and Zahra Usmani (Houston).
Other lawyers provided support, including Kimberly Cheeseman, Steve Kuntz, Robbie Mashburn, David Nimmons, Danny Prati, Dan Tristan, (Houston), Brian Smith, Jarret Stephens (New York), Samantha Dyal (San Antonio) and Dan Wellington (Washington, DC) .
Contact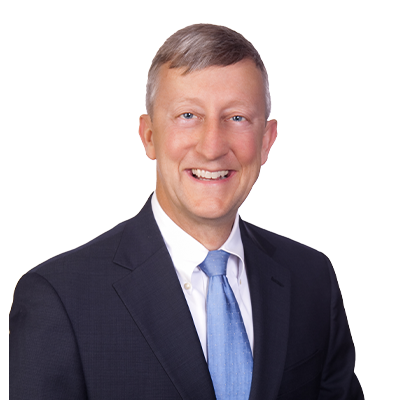 Co-Head of Business Practice, United States