---
The Houston Lawyer magazine features two Houston women lawyers
Global | People | July 12, 2018
Shauna Johnson Clark, our US Head of Employment and Labor, and Jesika Silva Blanco (Houston) are featured in the March–April 2018 issue of The Houston Lawyer magazine. The Spring edition is dedicated to women in the legal profession, "particularly those that play a significant role and contribute greatly to the field."
Clark is featured as a "Pioneer in Houston Law." The interview highlights her many firsts, including becoming the first African American woman to be a named a partner at a major Houston law firm. The article emphasizes Shauna's immense leadership in the legal field and devotion to her family.
The issue also includes an article that spotlights Judge Josefina M. Rendón, written by Silva Blanco. The article, which has since received a Stars of Texas Bars Award from the State Bar of Texas, describes the trailblazing career of Judge Rendón.
Jesika writes, "As a pioneer, Judge Rendón made history in Houston by overcoming diversity and gender stigmas in her legal career." Rendón became one of Harris County's first Hispanic women attorneys, and, in 1983, she became one of the city's first Hispanic female judges.
"Houston is privileged," Jesika wrote, "to have benefitted so extensively from the humor and grace with which this amazing pioneer has impacted our city."
Read the articles in their entirety.
Contacts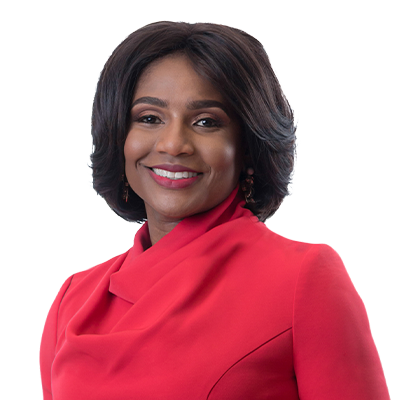 Global Chair; US Chair; Head of Employment and Labor, United States