---
Washington, DC partner named to Cybersecurity Docket's Incident Response 30 list
United States | Press release - People | April 23, 2020
Global Co-Head of Data Protection, Privacy and Cybersecurity Chris Cwalina (Washington, DC) has been named to Cybersecurity Docket's 2020 Incident Response 30 list.
Cybersecurity Docket, a digital publication which provides news and commentary about cybersecurity, data breach and incident response topics, announced the names of this year's Incident Response 30 at the conclusion of Incident Response Forum 2020.
According to its website, this year's Incident Response 30 "represent many of the top law firms in the world and have established themselves as the "first call" for companies hit with a cyber-attack or other data security incident."
In addition to doing its own substantial research to arrive at its final list of honorees, the publication accepted outside nominations and gathered feedback from a wide range of cybersecurity professionals.
Cwalina, who joined Norton Rose Fulbright in 2018, concentrates his international practice on cybersecurity and privacy compliance and program development, with a focus on complex cybersecurity attack and data breach investigations, primarily involving sophisticated threat actor groups and advanced persistent threats focused on critical infrastructure entities.
Contact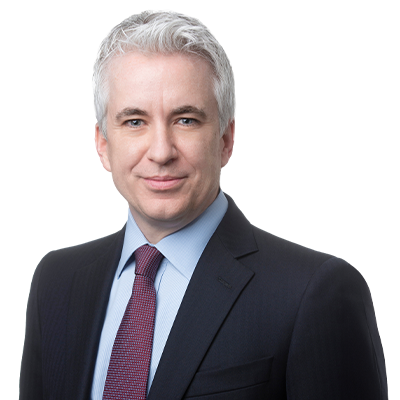 Global Co-Head of Data Protection, Privacy and Cybersecurity