---
BTI names three US lawyers as 2019 Client Service All-Stars
United States | Press release | March 28, 2019
Denise Glass (Dallas), Jim Wiehl (St. Louis) and Jasper G. Taylor III (Houston) have been named BTI Client Service All-Stars for 2019.
Glass and Wiehl were honored for their work in the healthcare industry, while Taylor was honored for his work in tax.
Only 335 lawyers globally were selected for this honor, which recognizes lawyers who have provided "client service exceeding all others." We are one of just 72 law firms worldwide that has multiple BTI Client Service All-Stars among its ranks.
The rankings are based entirely on in-depth telephone interviews with leading legal decision makers including, more than 350 corporate counsel from Fortune 1000 and other large companies. The research is independent, and lawyers cannot nominate themselves to be added to the list.
Lawyers were rated based on five key factors: superior client focus; innovative thought leadership; unparalleled legal skills; exceptional understanding of the client's business; and unmatched client experience.
BTI is a market research firm that conducts custom client surveys as part of its client feedback programs to drive client service delivery.
Contacts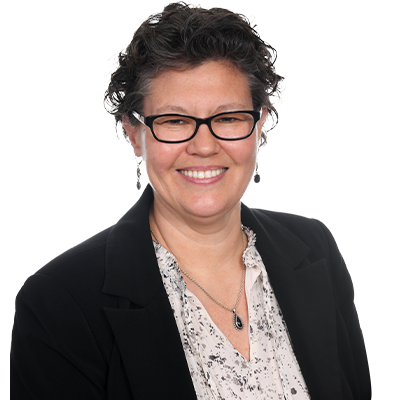 Office Administrative Partner, Dallas