---
National Diversity Council taps US lawyer for women's healthcare honor
United States | Press release | February 28, 2019
The National Diversity Council has named US Head of Life Sciences and Healthcare Debbi Johnstone (Houston) as one of its Top 25 Women in Healthcare in Houston.
The council, a non-profit that advocates for diversity and inclusion, annually honors women who have exemplified stellar leadership, contributed to organizational success and shown dedication to excellent healthcare in Houston.
In addition, recipients are trailblazers in their fields, champions of diversity and serve as role models for women entering industries traditionally dominated by men.
During a three-decade career as a lawyer, Johnstone focuses her practice on transactional and regulatory matters for healthcare clients, having worked on mergers and acquisitions, affiliations, joint ventures, hospital-physician arrangements, and regulatory compliance issues.
Johnstone is board certified in Health Law by the Texas Board of Legal specialization, and she has been regularly listed in Chambers USA, the Best Lawyers in America and Texas Super Lawyers.
Contact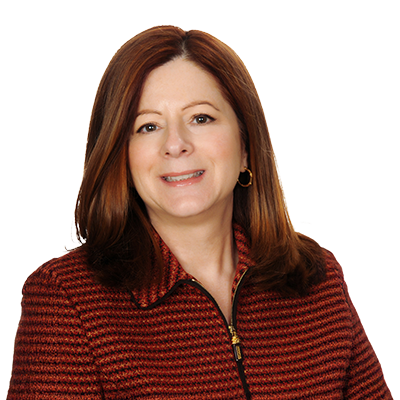 Head of Life Sciences and Healthcare, United States